Previous Speaking Engagements
Listen to Dr. Mara on Tresa Leftenant's show, A Wealthy Life For Her, on 1150 AM KKNW, Seattle, about embracing a passionate life!  
read more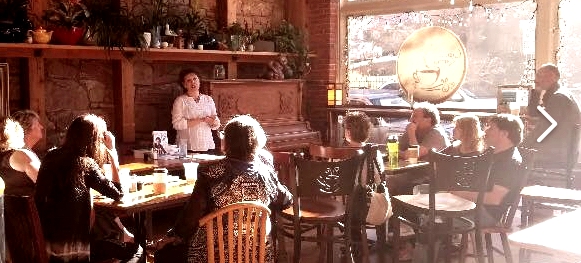 Speaking Engagements
Arrange to have Dr. Karpel speak to your organization. Many groups, communities, and companies have benefited from having insights into the process of aging and the care involved.