Previous Speaking Engagements
On April 12, 2022, Dr. Mara spoke with a group of 44 social workers, who work with seniors, from around North America, recognizing late-life depression and anxiety, as well as strategies for prevention, especially in light of the stresses in the world after 2 years of a global pandemic and the recent start of the war in Ukraine.
read more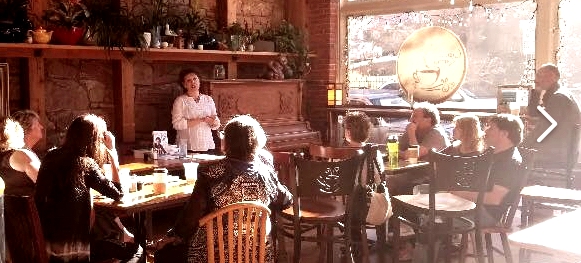 Speaking Engagements
Arrange to have Dr. Karpel speak to your organization. Many groups, communities, and companies have benefited from having insights into the process of aging and the care involved.