Join us to be an audience member for a live videotaping of "Dr. Mara Karpel & Your Golden Years" at the SXSW music festival, March 20.
read more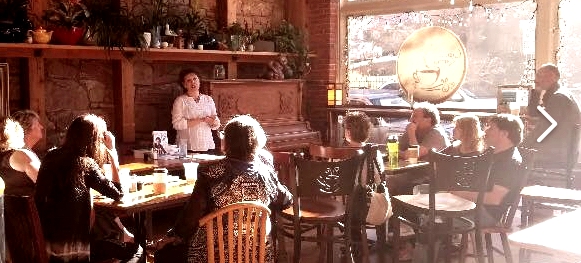 Speaking Engagements
Arrange to have Dr. Karpel speak to your organization. Many groups, communities, and companies have benefited from having insights into the process of aging and the care involved.