The reality is that there will always be stressors in life, and for seniors, they're usually related to the changes that come with aging – not just how you feel physically but also emotional challenges. Guest Blogger, Melissa Howard, gives some tips for seniors coping with stress.
read more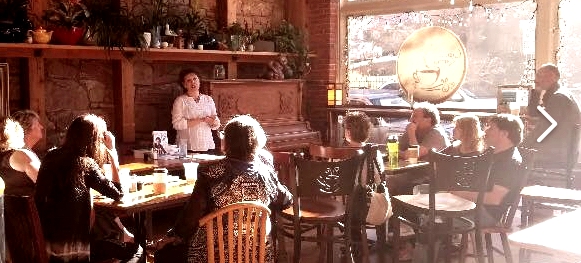 Speaking Engagements
Arrange to have Dr. Karpel speak to your organization. Many groups, communities, and companies have benefited from having insights into the process of aging and the care involved.