Chronic Loneliness in the Elderly: How to Help Yourself or Someone Else By Kiara Riddle People of all ages are impacted by loneliness, which is a universal experience. Chronic loneliness in the elderly, however, is a developing issue that can have...
read more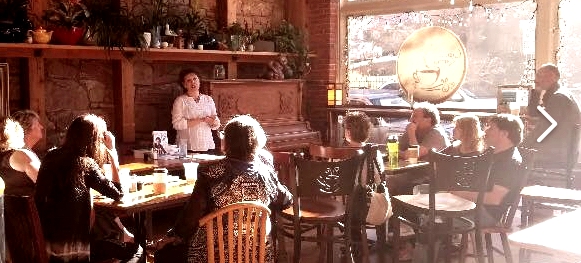 Speaking Engagements
Arrange to have Dr. Karpel speak to your organization. Many groups, communities, and companies have benefited from having insights into the process of aging and the care involved.