I recently celebrated a birthday and, as I have been reflecting on my 57th revolution around the sun, I've come to a few conclusions about what I want from life going forward, in spite of hiccups that I might encounter. 
read more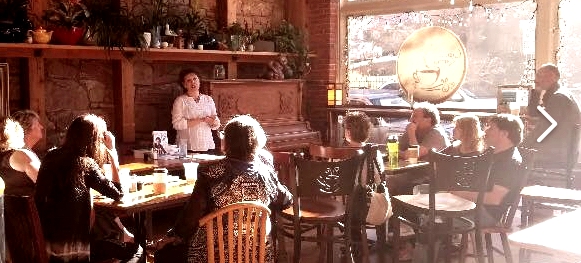 Speaking Engagements
Arrange to have Dr. Karpel speak to your organization. Many groups, communities, and companies have benefited from having insights into the process of aging and the care involved.