Most recently, I've been waking up in a state of anxiety about the world.  There are several strategies that I've discovered to be helpful for myself in order to shake that feeling of a dark cloud over my head.
read more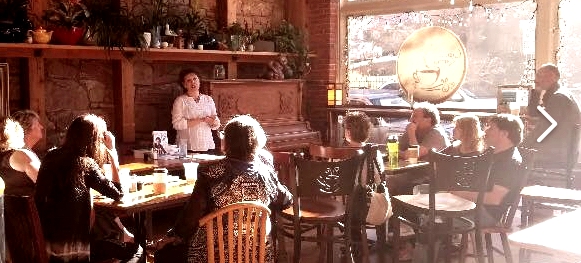 Speaking Engagements
Arrange to have Dr. Karpel speak to your organization. Many groups, communities, and companies have benefited from having insights into the process of aging and the care involved.