There are many ways that ageism affects long-term care of our elders. There are also several things that family members can do to better ensure quality care for loved ones, in spite of the obstacles caused by ageism.
read more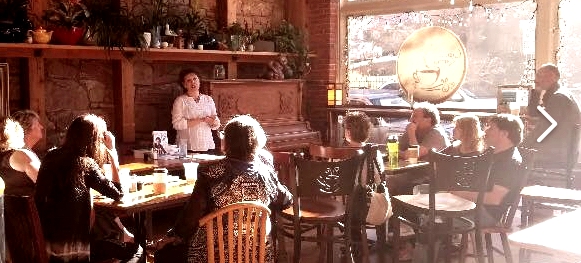 Speaking Engagements
Arrange to have Dr. Karpel speak to your organization. Many groups, communities, and companies have benefited from having insights into the process of aging and the care involved.