More seniors than ever before are becoming entrepreneurs. It is a great way to practice what you are most passionate about on a daily basis, which is crucial for living a meaningful life. However, if you've faced financial setbacks recently or in the past, you might be reluctant to start your own business.
read more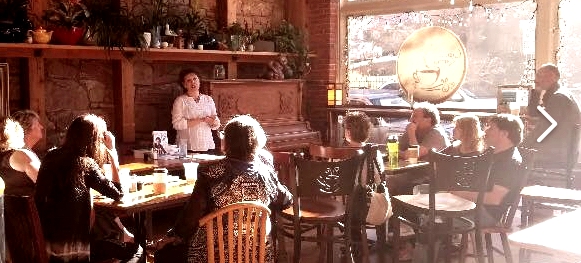 Speaking Engagements
Arrange to have Dr. Karpel speak to your organization. Many groups, communities, and companies have benefited from having insights into the process of aging and the care involved.