Maintaining balance and/or regaining our balance are essential to being able to find our path. The key begins with actual sustenance - good nutrition and mindfulness about what we ingest. For, without nutrients, we will very quickly lose our balance or our ability to navigate the journey.
read more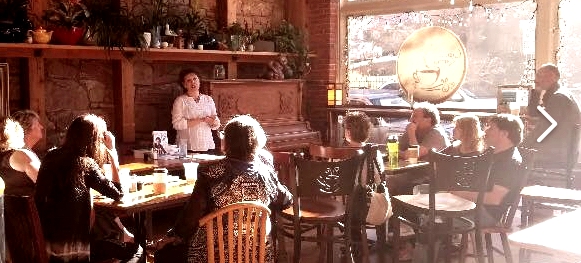 Speaking Engagements
Arrange to have Dr. Karpel speak to your organization. Many groups, communities, and companies have benefited from having insights into the process of aging and the care involved.