As I write this on February 15, 2021, it's now been over 27 hours since our power went out. Not only has there been no electricity or internet, but also there has been no heat or ability to cook.
read more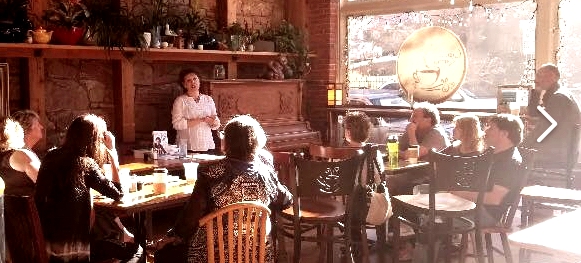 Speaking Engagements
Arrange to have Dr. Karpel speak to your organization. Many groups, communities, and companies have benefited from having insights into the process of aging and the care involved.