If you plan to care for a loved one with Alzheimer's in your home, there are various preparations you'll have to make. These preparations don't just have to do with your house itself, you'll also need to prepare yourself emotionally for the endeavor you're about to take on.
read more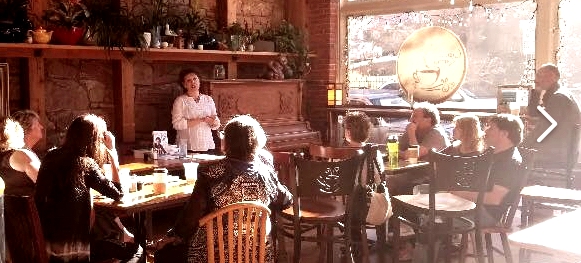 Speaking Engagements
Arrange to have Dr. Karpel speak to your organization. Many groups, communities, and companies have benefited from having insights into the process of aging and the care involved.