By his own admission, the attending physician said that it could "go either way." At the same time, he kept stating all hope was "false." And this set the tone for other involved medical practitioners at the hospital. This is not uncommon when the patient is elderly.
read more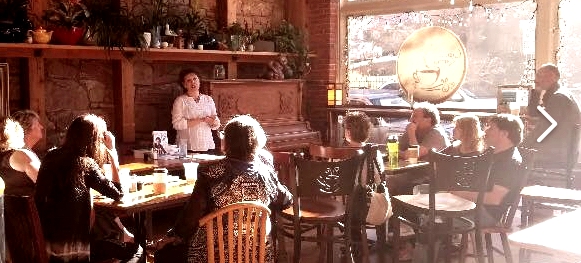 Speaking Engagements
Arrange to have Dr. Karpel speak to your organization. Many groups, communities, and companies have benefited from having insights into the process of aging and the care involved.