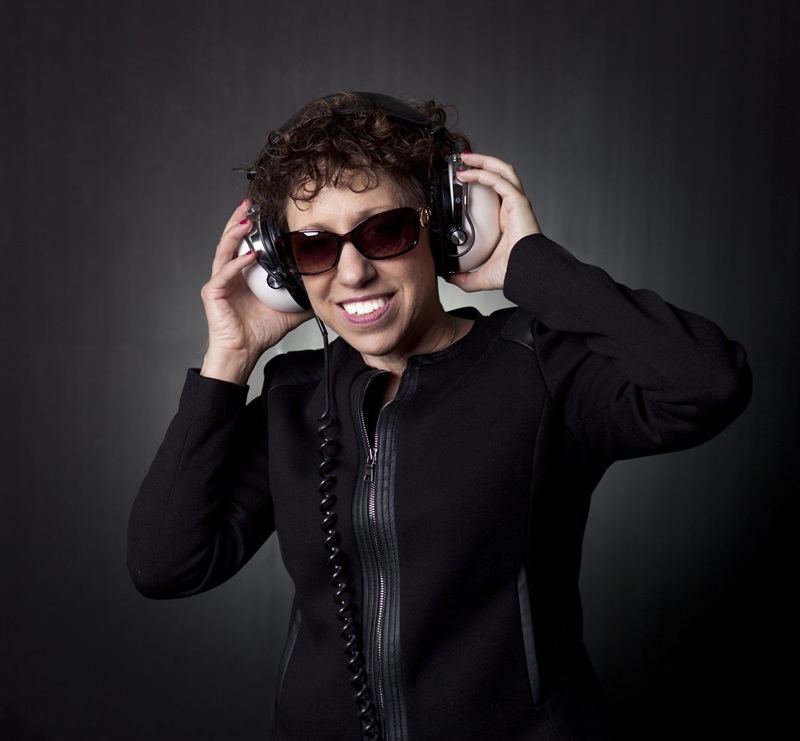 Thank you for stopping by the Dr. Mara Karpel & Your Golden Years Internet radio program page. Here you'll find news about this week's show, plus an archive of all the Internet Radio Shows we've done since January, 2014. You can also listen to pod casts of earlier radio shows (from Austin Talk Radio) in the Radio Shows Archive and still even older newspaper articles in the Column Archives. Looking for a particular topic? Use the Search box to the right to find shows mentioning your search terms across all the archives Be sure to join me, along with my guest speakers and musical guests, every Sunday at 5:00pm (CST) on the Internet via live-stream here on our site. Click on the following link to listen in and/or join the conversation: www.blogtalkradio.com/yourgoldenyears. See you there!
Lauren Tarrant, RN, Co-founder of Well Beyond Care on safe caregiving and receiving care during this pandemic! Dr. Mara on living with passion during this pandemic. And the twins in Bay of Banderas.
read more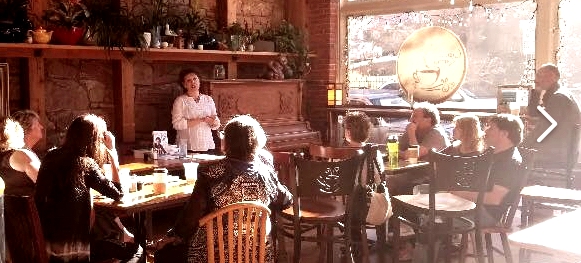 Speaking Engagements
Arrange to have Dr. Karpel speak to your organization. Many groups, communities, and companies have benefited from having insights into the process of aging and the care involved.