Previous Speaking Engagements
Just a little hello, as the hot summer winds down, with the latest news related to Dr. Mara's launch of The Passionate Life: Creating Vitality & Joy at Any Age into print on Sept. 10, the radio program, and more.  Take a peek at Dr. Mara's newsletter!   You can...
read more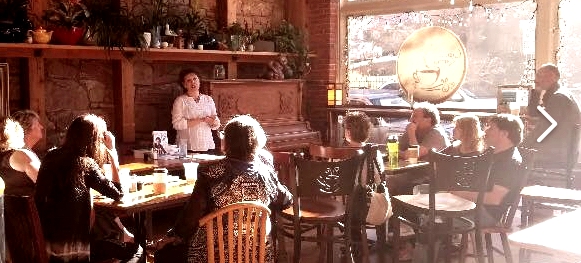 Speaking Engagements
Arrange to have Dr. Karpel speak to your organization. Many groups, communities, and companies have benefited from having insights into the process of aging and the care involved.