Previous Speaking Engagements
Dr. Mara will be interviewed LIVE on Indie Beacon Radio on Thursday, July 11, at 7pm CT, about her book "The Passionate Life: Creating Vitality & Joy at Any Age," and about her experience of finally living the passionate life.
read more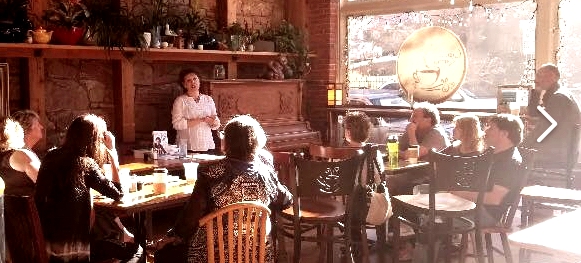 Speaking Engagements
Arrange to have Dr. Karpel speak to your organization. Many groups, communities, and companies have benefited from having insights into the process of aging and the care involved.