Previous Speaking Engagements
I very much enjoyed speaking with the Austin Area Home Health Council today about Optimism and how it's good for our health (a preview from my book, The Passionate Life:  Creating Vitality and Joy At Any Age.  What a warm and welcoming group of people!  So much fun!...
read more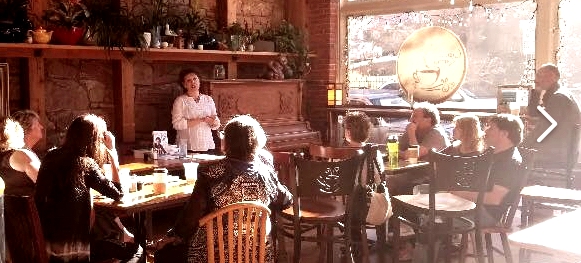 Speaking Engagements
Arrange to have Dr. Karpel speak to your organization. Many groups, communities, and companies have benefited from having insights into the process of aging and the care involved.