Previous Speaking Engagements
Judy Maggio talks with Dr. Mara Karpel about ways to reduce stress during the pandemic and the silver linings, we can all learn from, during these challenging times.
read more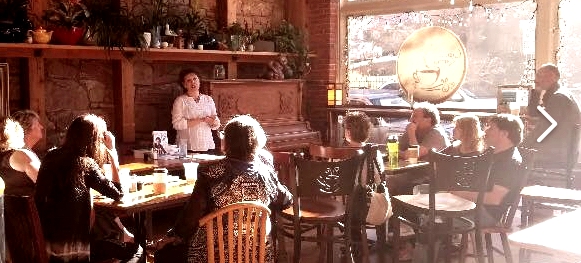 Speaking Engagements
Arrange to have Dr. Karpel speak to your organization. Many groups, communities, and companies have benefited from having insights into the process of aging and the care involved.