Previous Speaking Engagements
To live a Passionate life. With vitality. With joy. Aren't these things that each of us want? Well, maybe you have felt that the fallout from COVID-19 has interrupted your living a passionate life. So, how can you reconnect with that? How can you claim joy and vitality in THIS moment?
read more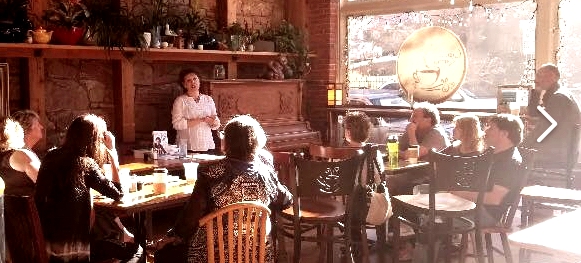 Speaking Engagements
Arrange to have Dr. Karpel speak to your organization. Many groups, communities, and companies have benefited from having insights into the process of aging and the care involved.