Welcome to my new series, "Tips for Caregivers, Near and Far."
February 11, 2018
Tip #10 – Forgive Yourself
As I wrote in Tip #9- Forgive the Critics and Keep On Going, you're trying your very best to care for your loved one, whether they live with you, down the street, or on the other side of the country.  Meanwhile, I have found that caregivers tend to be the hardest on themselves.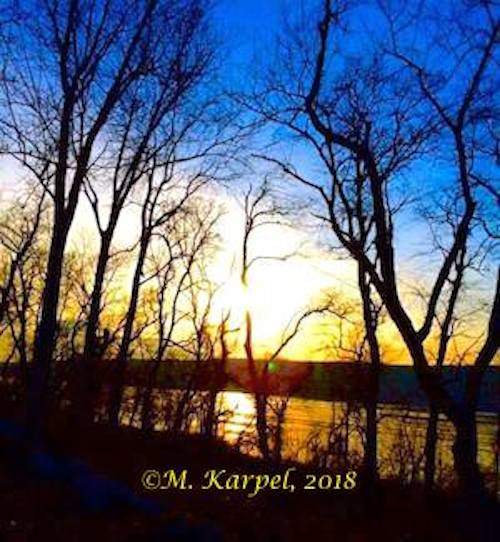 Yet, berating yourself for making a mistake, which you are bound to make, losing your patience and becoming irritable with your loved one or with medical professionals, family members, friends, or other well-meaning (or not) people around you, will not help you to be a better caregiver, nor will it help you to remaining healthy in body and mind while going through this difficult journey of caregiving.  
We all make mistakes.  We're human.  If you can learn from the mistake and figure out how to do it better next time, then that's the best outcome.  As, Oprah says, "When we know better, we do better."  Make amends to anyone you might have hurt and then forgive yourself.  
When you forgive yourself, you are choosing love.  And it's then a lot easier to feel loving toward others in your life and the world around you.  And it turns your own caregiving into a labor of love.
For more discussion about Self-Forgiveness, tune into today's internet radio program!
And keep your eyes open for news right here and HERE about my new book, The Passionate Life: Creating Vitality & Joy at Every Age (with chapters on this topic) coming to your favorite booksellers THIS year!!
For more of my blogs, check out ThriveGlobal.com.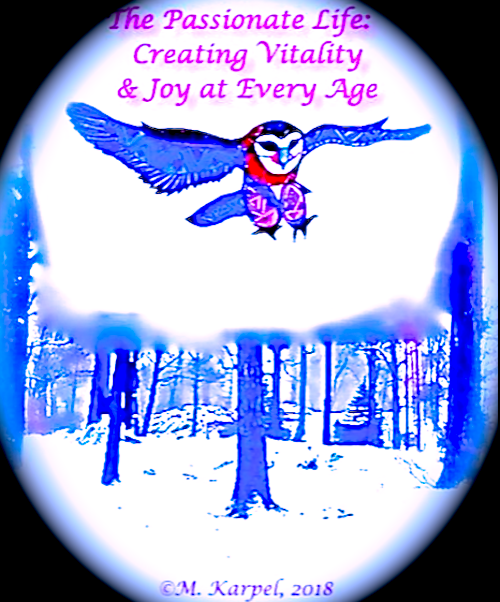 Stay tuned for more tips and my upcoming blog with stories of my own personal experiences related to some of these tips!! Check out all of my blogs, read about my internet consulting service, and check out my internet radio program with expert guests, right here on my website.