Missed the show?  No problem!  We got you covered!  You can here the podcast right here and get the links from the show!

Lauren Tarrant and Jeffrey Fry, co-founders of Well Beyond Care joined us once again from here in Austin, TX to tell us about this awesome company, helping people choose their own caregivers for a better fit!  For more information about finding a caregiver or becoming a caregiver or working for Well Beyond Care as a nurse, check out www.WellBeyondCare.com.  You can also call:  1-844-492-2273.
Musician, Tiffany T'zelle, joined us from New York to tell us about her musical history and we played some of her original music!  Check out her music to preview and purchase AND find out where she's performing by going to www.Tzelle.com.  You can also follow her on FB and Instagram… and her music is available on iTunes, Google Play, and Amazon.  If you're in the NYC area, Tiffany performs every Thursday at Trattoria 632,8-11pm.  Come join Tiffany for some music on Valentine's Day at the Metric Bar and Grill in Bridgeport, CT.  No valentine needed!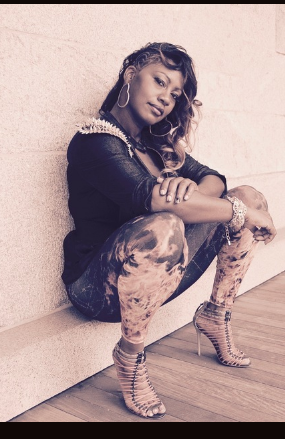 AND Dr. Mara on Forgiving Ourselves!
And Self-Love!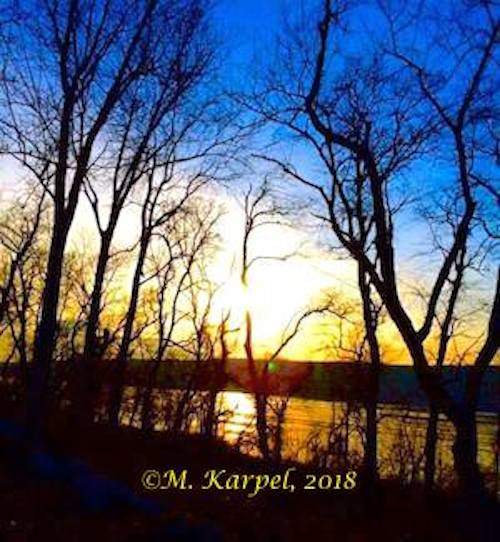 Listen to the podcast right HERE!