Welcome to my new series, "Tips for Caregivers, Near and Far."
February 4, 2018
Tip #9 – Forgive the Critics and Keep on Going
You're trying your very best to care for your loved one, whether they live with you, down the street, or on the other side of the country.  This might include helping with daily activities of living, making sure that they're getting the proper medical care, or having their emotional/social needs fulfilled.  Yet, there will always be those who say you're doing it wrong.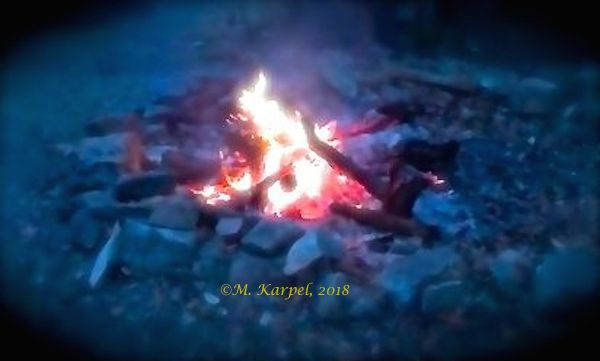 While being open to constructive criticism can always be helpful in learning how to do whatever you're trying to do better, there will be times when it feels that, to others, no matter what you do will be wrong.  So, how do you deal with these criticisms and even verbal assaults, especially when they come from friends, family, or partners? 
"Don't take anything personally. Nothing others do is because of you. What others say and do is a projection of their own reality, their own dream," wrote don Miguel Ruiz in his book, The Four Agreements.  Proving our rightness also doesn't help the situation.  The momentary thrill of winning an argument, if that actually happens, is just that: momentary. It doesn't bring joyfulness within, nor does it help in being  a better caregiver. It serves, instead, to increase your grief and separation from each other.
The most that we can ask of people in our life and of ourselves is that we all do the best that we're able to at this moment.  Author of the bestseller, You Can Heal Your Life, Louise Hay wrote, "Forgiveness opens our hearts to self-love…That person who is the hardest to forgive is the one who can teach you the greatest lessons. When you love yourself enough to rise above the old situation, then understanding and forgiveness will be easy. And you'll be free."  Anger and resentment burns up our energy and keeps us stuck. Forgiveness releases this anger and increases our ability to feel joyful and peaceful.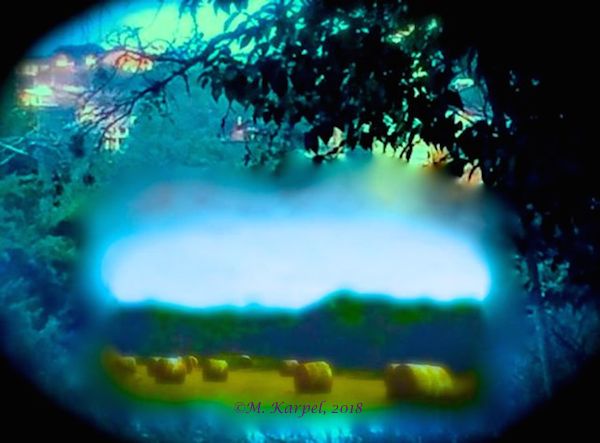 As Sufi poet Rumi, wrote, "Out beyond the ideas of wrong-doing and right-doing, there is a field, I'll meet you there."
For more discussion about Surviving and Forgiving the Critics, tune into today's internet radio program:

And keep your eyes open for news right here and HERE about my new book, The Passionate Life: Creating Vitality & Joy at Every Age (with chapters on this topic) coming to your favorite booksellers THIS year!!
For more of my blogs, check out ThriveGlobal.com.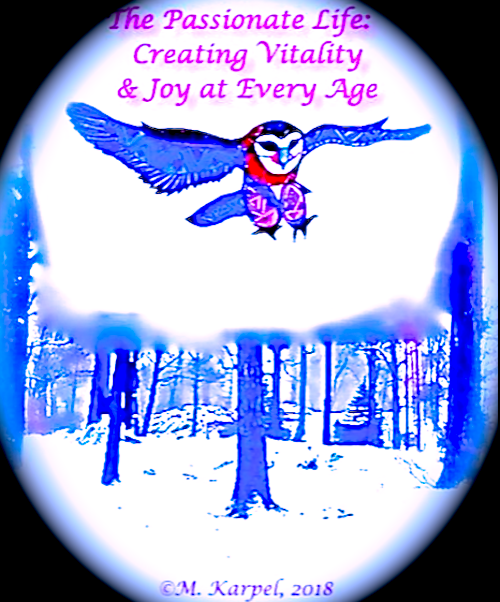 Stay tuned for more tips and my upcoming blog with stories of my own personal experiences related to some of these tips!! Check out all of my blogs, read about my internet consulting service, and check out my internet radio program with expert guests, right here on my website.