Read Dr. Mara's latest blog:
The Sad Truth About Health Care and the Elderly
                              Read HERE!
                              "Clear-eyed, hope gives us the courage to confront our circumstances and the capacity to surmount them."                                                                                                ~ Jerome Groopman, M.D
I've recently returned from Yonkers, New York, where I had an eye-opening experience with the healthcare system while my 92-year-old mom was in the hospital for an entire month. I flew up to New York from Texas to support her and to help advocate for her healthcare. My brother, who is local to her, was also there to support her. However, this became a much more difficult feat when the attending physician gave up hope after a short period of time and actually stated his intention to take away my family's hope of my mom's recovery.
Read more HERE….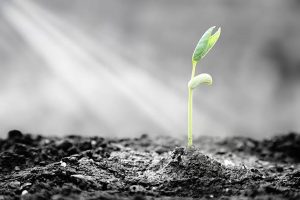 And check out Dr. Mara's Internationally Best Selling Book, The Passionate Life: Creating Vitality & Joy at Any Age, now available on Kindle AND in Paperback!  ALSO coming soon to Audible!!