Missed our show?  It was awesome and you can hear it all right here!  Keep in mind that we lost power and internet here in Austin, TX right before the end of the show, so please understand the abrupt end of the show. We're still trying to defrost from being without power and heat for almost 48 hours and counting.  

And you can also listen to the podcast on Apple Podcasts!
We had another packed show for Valentine's Day!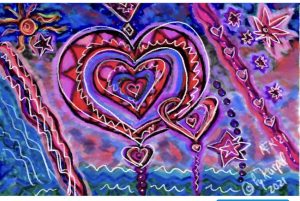 We were joined from L.A. by Tim Krass, author of "You Don't Have to Swallow Your Gun," and host of the podcast, "Time Out for Mental Health," to discuss mental health for men and toxic masculinity.  Find out more about Tim, his podcast, and read excerpts of his book at timkrass.com.  You can listen to Tim's show, "Time Out for Mental Health," on the mental health news network, HealthLife.net.  And it's also available everywhere that podcasts are available, including Apple Podcasts.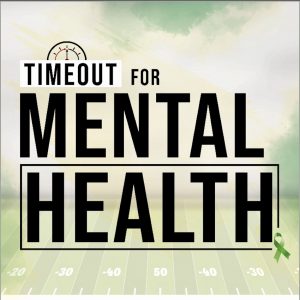 Marlon Campbell joined us from Queens, NY.  Marlon is the Executive Director of Theatre of the Living Word, a theater company with over three decades of outstanding community drama, including Shakespeare plays, such as Macbeth, and Chairman of the Board of Directors for the award-winning Caribbean American Repertory Theater.  Find out more about Marlon at:  marloncampbell.com.  You can watch the entire production of Macbeth for free at the Theatre of the Living Word Facebook page:  www.facebook.com/tlwshow.  You can also watch on The Theatre of the Living Word YouTube channel!  Please be sure to donate on the FB page to help support the arts and the artists!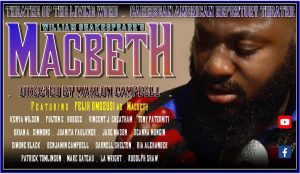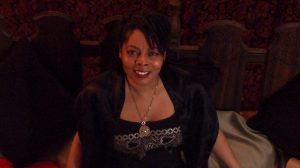 .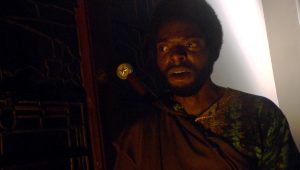 The twins, Ruben & Minerva, joined us again to take us to another beautiful destination in Banderas Bay Mexico.
Dr. Mara with more keys to living with passionate during unsteady times!  This time Dr. Mara focused on Forgiveness as a way to love ourselves, whether we have reconciliation or not.
Listen to the podcast right HERE!   And on Apple podcasts right HERE!