We were back live in our downtown Austin studio with a great program and you can hear it all right here!

David Phillips, owner of Tango Tribe, Argentine Tango school in Austin, joined us, once again, in our studio to discuss the many mind and body health benefits of this romantic form of dance!  For information about his dance school, go to:  TangoTribe.com.  You can also e-mail David, whether you're here in Austin or outside, for information about jumpstarting your Argentine Tango:  David@tangotribe.com.  Argentine Tango is growing around the U.S., so you can find a dance class near you, wherever you're located!  Don't forget to follow Tango Tribe on Facebook!
Also, Mark Rodriguez of the salsa music and Latin jazz group, The Brew, joined us to talk about his life in music with this fantastic band of Austin, Texas!  Find out where The Brew is playing and purchase some of their music:  BrewMusic.com.  Don't forget to celebrate the New Year with them at the Four Seasons in Austin!
And Dr. Mara on the Power of Gratitude.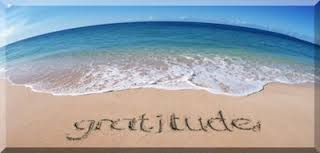 And a sneak peek into her book, The Passionate Life: Creating Vitality & Joy at Any Age.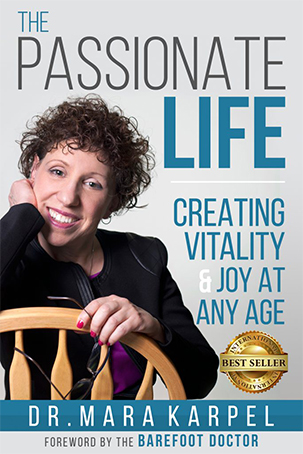 Listen to the podcast right HERE!