Missed the show?  You can listen to the podcast right here!!  It was GREAT!

We were joined by Dr. Scott Stoll, former member of the 1994 Olympic Bobsled team and current physician for the U.S. Bobsled and Skeleton team, author of Alive!, national speaker, member of the Whole Foods Scientific and Medical Advisory Board, Plantrician advisory board, Future of Health Now Advisory Board, team physician at Lehigh University and department chairman of Physical Medicine and Rehabilitation at Coordinated Health. Dr. Scott Stoll specializes in regenerative medicine utilizing natural treatments, diet, and lifestyle to aid the body in healing chronic disease and injuries.  Dr. Stoll talked about healing through nutritional excellence!
What are some tips for getting on track?  Dr. Stoll says to make a healthy choice bite by bite.  Don't worry about yesterday.  Every morning is a chance to start fresh.  And speaking of morning, drink a green smoothie in the morning to get a healthy start on your day!
 Find out more about Dr. Scott Stoll, see his calendar, buy his books, read his articles, and get his recipes at his website, www.DrScottStoll.com.  Also check out the Plantrician Project and Culinary RX for more health in achieving nutritional excellence.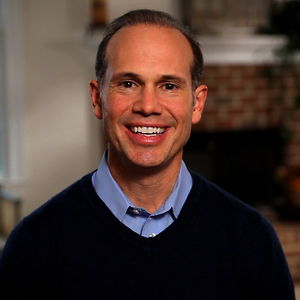 Master Captain Alan Stewart joined us from South Padre Island, Texas, to talk about steel drums, his music and more.
AND 22 per day is the rate at which veterans are committing suicide. Prior to this show, I was interviewed on local Austin radio about this topic.  So, I continued to discuss this very important topic right here!  For more information on preventing suicide, go to: www.HelpGuide.org/SuicidePrevention.  Feeling suicidal?  Call 1-800-273-TALK any time of day or night!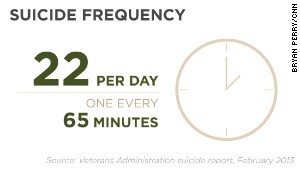 You can listen to the podcast right HERE!