Missed the show?  It was awesome and we've got you covered!  You can listen to the podcast right here:
Speaker, author, and grief coach, Stephanie Harris joined us from down under in Auckland, New Zealand to talk about her new book, "Death Expands Us: An Honest Account of Grief and How to Rise Above It."  Find out more about Stephanie Harris, her grief coaching (she can do this long-distance…around the world), read her blogs, and find out about purchasing her book by going to www.StephanieHarrisCoaching.com.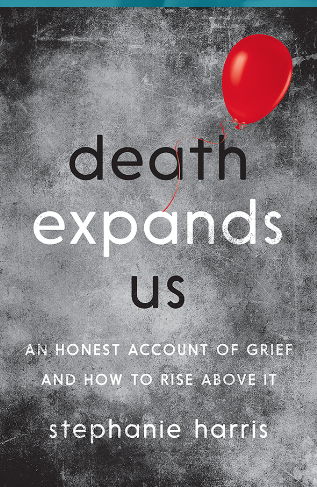 And Art played his song Newtown Healing, dedicated to all of the children who have been victims of gun violence in the U.S.  
Congratulations to the students who organized the Walk for Our Lives!  The turn-out was awesome!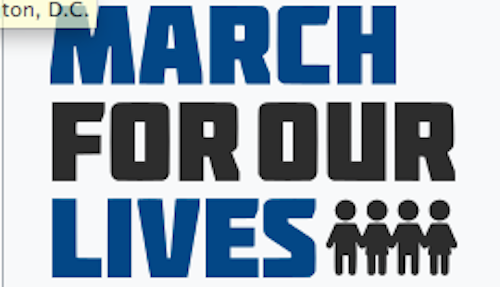 Listen to the podcast right HERE!