Missed the show?  No problem!  We got you covered!  You can hear it all right here!

Lecturer at University of Texas San Antonio, Educator for 20 years, Director of 21st Century Literacy, Josh Beach joined us live in the Austin studio to talk about his latest book, How Do You Know?, a look at how today's citizens need to be able to understand  how to evaluate knowledge, peacefully debate knowledge, and productively use knowledge, for both personal decisions and public policy.  It was a very interesting discussion about how to discern between truth and opinion in today's "post-truth" society.
Josh Beach has advanced degrees in English, History, Philosophy, and Education and his scholarly research focuses on several distinct, but interrelated subjects: The philosophy of knowledge, the science of culture and society, the history and philosophy of education, and literature.  He is also a poet.   
Find out more about Josh and all of his books at www.JMBeach.com.  You can also e-mail him for a FREE PDF of his book, How Do You Know? at:  JMBeach@JMBeach.com.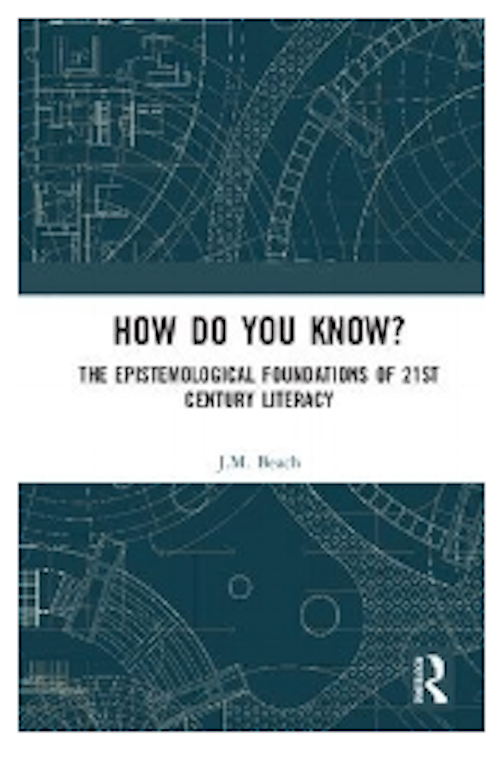 Musician, Brandon Taylor joined us from his touring to share his history in music and we played some of his original music.  Find out where Brandon will be performing, listen to his free music, and purchase his music at:  www.BrandonTaylorRadio.com.
And Dr. Mara on Compassion in Health Care for the Elderly…as important as (or more than) medicine.
Listen to the podcast right HERE!