Missed the show?  It was AWESOME! And you can hear it all right here!!

Joining us from Hollywood, CA, Award-Winning Author, Actor, and 4X Ironman Triathlete, G. Brian Benson, discussed his new book, Habits for Success:  Inspired Ideas to Help You Soar, and gave some tips from the book, as well as his own life lessons.  Brian has been busy creating and following his dreams, having written two self-help books, and two children's books, as well acting, writing and producing films, hiking, writing poetry, speaking, and coaching others to find their passion.  Find out more about Brian, purchase his books, watch his TedX talk, book him to speak, and/or find out about receiving coaching from him (he can coach you via phone or Skype, if you don't live in CA), by going to his website:  GBrianBenson.com.  You can also find out more about his latest book, Habits for Success, at HabitsForSuccessBook.com.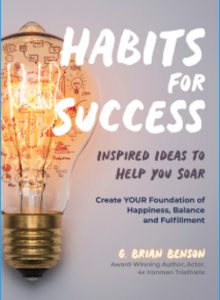 Dr. Mara gave another sneak peek into her book, The Passionate Life: Creating Vitality & Joy at Any Age.  This time, Dr. Mara discussed preventing caregiver burnout (for professional caregivers and family caregivers).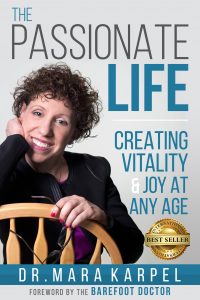 Then, producer, Art Mendoza joined Dr. Mara for a discussion of a new segment, alternating weeks with the usual artist/musician segment, beginning soon…interviewing chefs and restauranteurs.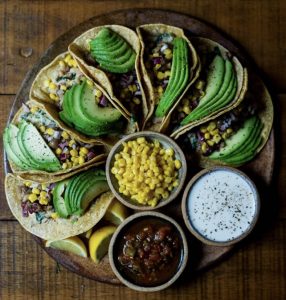 Listen to the podcast right HERE!