Missed the program?  It was AWESOME and you can hear it all right here:

David Richo, Ph.D., M.F.T., is a psychotherapist, teacher, workshop leader, and author. He joined us from California to talk about his book, "The Five Things We Cannot Change…and The Happiness We Find By Embracing Them."  Check out all of Dr. Richo's books, purchase CDs of his workshops, check out his workshops, watch his videos, and find out about his psychotherapy practice by going to:  www.DaveRicho.com.
Laura Gelezunas reported in from the retirement paradise, Puerto Vallarta, Mexico to talk about what the die-hard year-round retirees are involved with in Vallarta during the summer!  Find out what's happening in Vallarta by going to: www.BanderasNews.com.  Also, if you're interested in purchasing a home in Vallarta for next high season, Laura can help you with that.  Check out her real estate videos at: www.TVPuertoVallarta.com.  Contact her directly at:  Laura@BoardwalkRealtyPV.com.
AND Dr. Mara spoke about:  Thriving in Spite of Stress!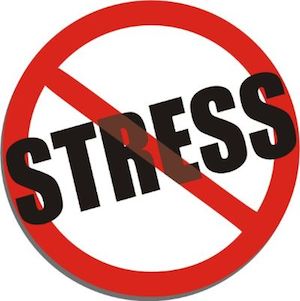 Listen to the podcast right HERE!