Missed the show?  No problem!  You can hear it all right here!  It was awesome!!

Dr. Lawrence T. Force, a Gerontologist, has worked in the field of aging and developmental disabilities for over 30 years as a practitioner, academician, administrator, and researcher in both the public and private sector. Dr. Force is the Founder & CEO of AgePlan – a national training and advocacy organization and has recently helped launch The National Organization of Adult Addictions and Recovery (NOAAR), a not-for-profit entity addressing addiction and recovery issues in Adulthood. Dr. Force is a Professor of Psychology at Mount Saint Mary College and is a Director of the Center on Aging & Policy.
Dr. Force joined us to discuss his new book, The Detoxing of Caregivers: Key Tips for Survival, Strength and Patience.
Find out more about Dr. Force and purchase his book, by going to: DrLTForce.com.  The book, The Detoxing of Caregivers, is also available on Amazon.  You can connect with Dr. Force on LinkedIn and Twitter.
Billy Joe Cain joined us from Austin to talk about the Radical Empathy Education Foundation, currently using Virtual Reality technology to aid in the prevention of human trafficking.  Find out more about this important issue, what this organization is doing to help to raise awareness and stop this national and global problem, and how you can help, by going to: RadicalEmpathyFoundation.org.  Also, be sure to connect on Facebook.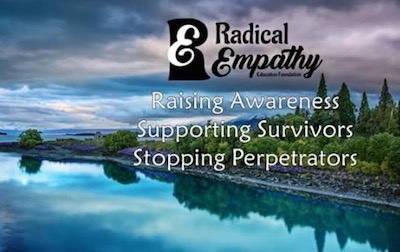 Our Texas Music Master, Dr.  Kathleen Ann Hudson, founder of the Texas Heritage Music Foundation, called in from California to tell us about all of the great music events happening in Texas this summer and fall!  Kathleen is retiring as director of the foundation, after 30 years, but continues to teach and to organize awesome music events.  Congratulations, Kathleen!!  
Find out about all of the music events by going to TexasHeritageMusic.org and by liking their Facebook page.  Also, Kathleen is available for workshops!  Find out more about Kathleen and about her workshops by going to: KathleenHudson.net.
And Dr. Mara discussed Medicaid in the elderly and what the changes in Medicaid could mean for older adults and their loved ones.  Many people feel that they are immune to the changes in Medicaid, but the bottom line is that we are all going to get old, if we're lucky, and many of us will have elderly parents at one point or another.  These changes in Medicaid will affect the elderly significantly.  This is not a "Right" or "Left" issue.  Listen and find out how this may affect your loved ones.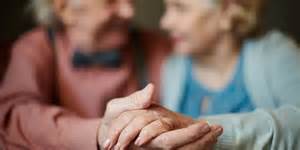 Listen to the podcast right HERE!