Missed the program?  It was awesome!!  You can listen to the podcast right here!

Once again, we were joined by Jeremy Robinson, owner of Austin Holistic Fitness. Jeremy has been recently voted #1 personal trainer in Austin, TX. He has made it his life's mission to help people get the results they really want. Jeremy helps his clients get past their physical and psychological barriers that are holding them back from getting the results they desire and deserve, even those barriers of muscle imbalances and chronic problems.
Jeremy joined Dr. Mara for a discussion about health and wellness at any age….AND Getting BACK Into Shape In our 50's and 60's!  He was very inspiring, even for those who have been sedentary for years!  Find out about Jeremy's fitness coaching by che checking out: www.AustinHolisticFitness.com or text him directly with your questions:  512-878-9401.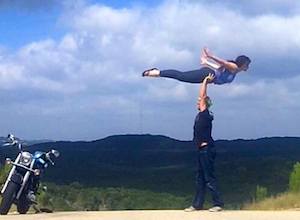 Ben Gibson joined us, once again, to talk about his organization, YOUvolution, whose "mission is to bring hope to the hopeless and empower the hopeful" to talk about all of the exciting developments over the past year and 1/2!  YOUvolution now has a film lab for aspiring film-makers in the Austin area, with all that's necessary for new film-makers to produce their own short films!  Check it out at www.YVImpact.com.
Musician, Paula Atherton, called in from NYC and we played some of her original music. Check out Paula's music, videos, performance calendar and more at: www.PaulaAtherton.com.  Her 4 CD's are available at Amazon and iTunes…and anywhere that CD's are sold!  Keep your eyes open for her upcoming 5th CD!    If you're in the Houston area, Paula will be performing at Martini Blue, this Thursday, August 4, at 7pm and 10pm.  You can also catch Paula at several jazz festivals coming up later in the summer and in the fall.  Check out her calendar for details!
And Dr. Mara began her discussion of preventing depression!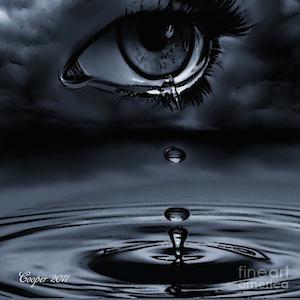 Listen to the podcast right HERE!