Missed the show?  It was awesome and you can hear it all right here, at the link below!

Thomas Rosenthal, developer for Vorail.com, a social media app, connecting people around the world through VOICE and that has been embraced by the global visually-impaired community, joined us from San Diego to talk about this unique app.  Right now, you can download the app from the Apps store on your iPhone or your iPad.  Choose a name and become a user!  You can also download it on your Android phone, but full capacity as a user will be available some time in February.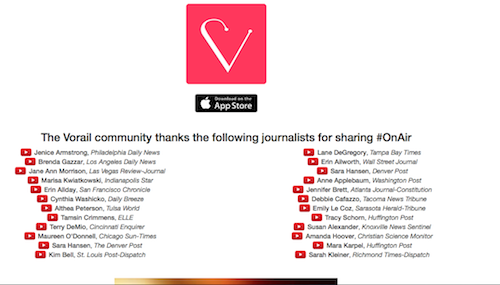 At Tom's suggestion, Dr. Mara posed two questions, through voice, to the users of Vorail, "What brings you joy?" and "How do you stay healthy?"  We played some of the voice responses during our interview this evening.  At the bottom of this post are all of the responses by the Vorail users to these two questions.
Cellist extraordinaire, Jen Mulhern, joined us from South Padre Island, where she is now a resident musician.  You can see and hear Jen perform solo at Laguna Bob's on the Island, every Monday from 2pm to 4pm.  She's also been performing with the Victoria and Laredo symphonies…and teaching private cello lessons.  Jen's latest EP will soon be released and you can pre-order it, along with her other recorded music, as well as see the calendar of her upcoming shows, by going to her website: JenuineCello.com and her Facebook page.  Tune in to tonight's interview for a preview of one of her pieces from her upcoming EP.  
Laura Gelezunas reported in from retirement mecca Puerto Vallarta, where "high season" is in full swing!  Find out everything that's happening in Vallarta by going to:  BanderasNews.com.  Also, find out about what condos are for sale and contact Laura to help you with that by going to: PuertoVallartaCondosForSale.com.
Now that we are almost at the end of January and many have fallen off the wagon, as far as resolutions to take care of ourselves, Dr. Mara began a discussion of tips for self-care.  We got to #3 today and will continue these tips next week.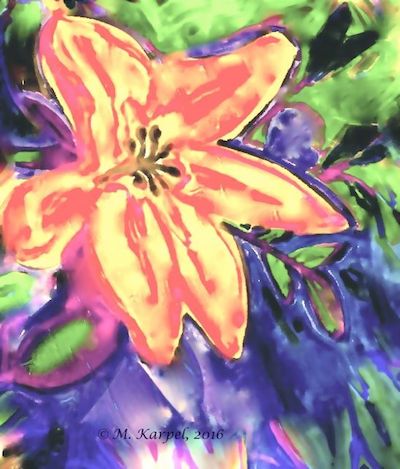 You can listen to the whole podcast right HERE!
Here are the responses from the Vorail community to the questions, "What brings you joy?" and "How do you stay healthy?" Just click on the names to hear the answers: