Missed the program?  You can hear it all right here!

Joining us live in our Austin studio, Jay Schneider, Founder of Bridge to Shore Interventions and Sober Services, conducting Interventions both Nationally & Internationally, as well as working with families, lawyers, admission specialists, physicians, agents or anyone that may be concerned with a friend, family member or loved one and is ready to help them gain access to a new way of life. Bridge to Shore Interventions and Sober Services also provides transport services to and from Treatment in addition to Sober Companion Services.  Jay can help you if you have a family member or close friend who needs an intervention wherever you are in the world and he will help them with the whole process to get into treatment, as well as providing transportation from rehab to special events.  Find out more at:  BridgetoShoreInterventions.com.  Or contact Jay directly via e-mail at: Bridge2shore@gmail.com  or call Jay at:  512-850-3090.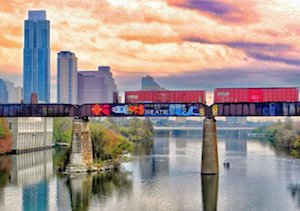 Also live in the studio was musician, singer/songwriter, Robert Kraft.  He discussed his life in music and we will played some of his songs!  Find out more about the Robert Kraft Trio, where they'll be performing, and download their music, including their CD and their new single off of their upcoming CD, at:  TheRobertKraftTrio.com.  Their music is also available on iTunes and at Waterloo Records and Antones here in Austin!
And Dr. Mara on Surrendering into the New Year!  We're two weeks into the year and some might be hitting a wall while in our journey of our dreams.  Dr. Mara gives some tips from her book, The Passionate Life: Creating Vitality & Joy at Any Age, to go back to the basics, take a pause, surrender to what is, let go of what no longer serves us, and gather our energy during these winter months to dissolve our illusion of such a wall and get back to living a truly passionate life.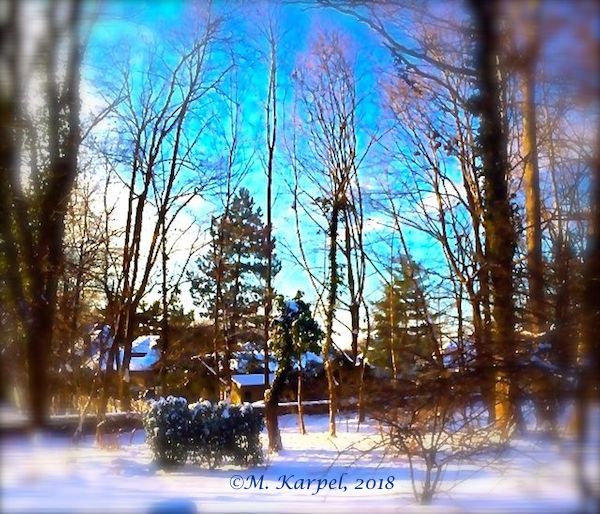 Listen to the podcast right HERE!