It was a great show and you can hear it all right here!!

Micki Fine, Founder of Mindful Living, Certified Mindfulness-Based Stress Reduction Instructor, Licensed Professional Counselor, joined us from Houston to discuss the many benefits of mindfulness practice, including mindfulness and aging, mindfulness for children, and her book, "The Need to Please: Mindfulness Skills to Gain Freedom from People Pleasing and Approval Seeking."  Find out about mindfulness, find out about Micki's mindfulness courses, purchase her book, find out about her upcoming children's book, and try some guided mindfulness at:  LivingMindfully.org.
The one and only, Austin's own soulful vocalist, Malford Milligan joined us to discuss his life in music and shared some of his music with us.  Malford is headed to the Netherlands for the release of his new CD and then will be performing all around Austin after he returns, in March and April.  Get on Malford's mailing list, download his music, and find out Malford at MalfordMilliganMusic.com!  Follow Malford on Facebook for his concert schedule!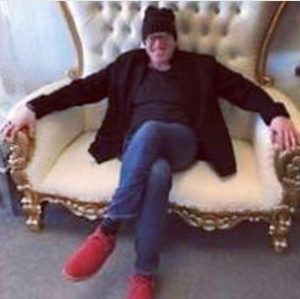 Dr. Mara on Getting Back on Track to Living a Passionate Life with a sneak peek into her book, The Passionate Life: Creating Vitality & Joy at Any Age.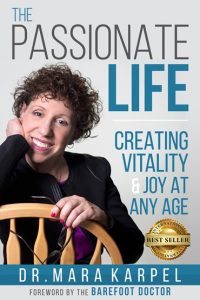 And MORE!
Listen to the podcast right HERE!
And MORE!