What a fun show…and packed with all kinds of delicious information!!!  If you missed it, you can listen right here!
National speaker on wellness, prevention of disease, and keeping the cancer switch off, and author of, "The Healing Journey of My Bodacious Ta Ta's: Healed by Grace and on a Budget," a memoir of her journey to health, naturally, following her diagnosis of breast cancer, and the companion cookbook, "My Bodacious Healing Kitchen," Venus DeMarco joined us once again. Venus spoke about her plan for staying healthy and joyful through the holidays, enjoying delicious foods that don't make you just want to eat and sleep all day!!  She shared many of her favorite holiday yummy comfort food recipes!  And we learned some important reasons why some foods are better for our health (like preventing cancer) than others.  Venus will be posting some of these recipes on her website.  
You can also go to her website to download her cookbook and to purchase "The Healing Journey…"  That's: www.VenusDeMarco.org.  You can also "Like" her on FB: www.Facebook.com/VenusDeMarco and follow her on Twitter: www.Twitter.com/VenusDeMarco.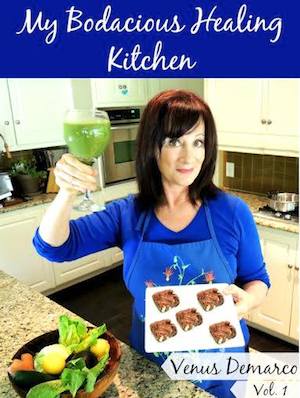 Michael Longoria is one of the most wanted drummers in the Austin scene and the nation.  Michael has toured with some of the top musicians in the country and is currently playing with about 20 bands in the Austin area.  Michael also teaches private lessons and he is the Executive Director of Grounded In Music, "Leveraging the power of music to transform young lives by creating self-confidence, opportunity, and hope."  For more information, contact Michael@GroundedInMusic.net.  Michael joined us to talk about his musical history and we listened to some of his music!  You can find out more about Michael's upcoming gigs by going to Michael's Facebook page.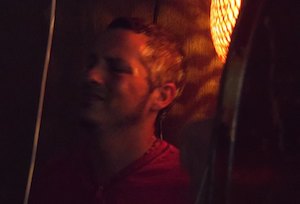 Laura reported in from the retirement paradise, Puerto Vallarta, Mexico!  Laura told us the temperature was 85 degrees there today and everyone is getting ready for Christmas Eve.  There's a lot going on in Vallarta right now for retirees and big events happening for New Year's Eve.  Tourism is up this year!  You can check out the news and events in Vallarta by going to: www.BanderasNews.com.
AND for the Winter Solstice, I spoke about making room for new beginnings!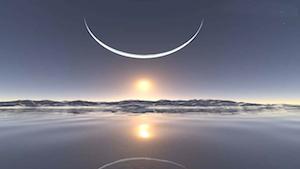 You can hear it all right HERE!!