Missed the show?  We've got you covered!  You can hear the whole program right here!
Joining us, once again, in our Austin studio, Alzheimer's Specialist and Ambassador to the Texas Alzheimer's Association, Nancy Turco of Arden Courts of Austin.  This time, Nancy joined us to talk about keeping the holiday season and expectations of good cheer more realistic and relaxing while taking care of someone living with dementia.  Find out more about resources for family caregivers at TXAlz.org and around the nation at Alz.org.
Also close friend and musician, Curly Karen Schleifer, joined us along her fast paced road trip from LA to NY and to W.Virginia and back to LA, calling us from NY and on her way back to LA to tell us what she's been up to!  Having grown up in the theater, performing as a little girl in the play Annie on Broadway, Karen is back to working in the theater, this time as a stage manager.  She just finished a bi-coastal production and is headed back to get ready for another production.  She will be the stage manager for Driving Miss Daisy at the Laguna Playhouse.  Curly Karen is also getting ready to record again and she was recently performing with her band, Shotgun Curly.  You can purchase her CD's and EP on her website, find out where she will be stage managing, where she'll be performing when she gets ready to sing again, and find out about her new CD coming out next year …all at her website:  CurlyKaren.com.
AND Dr. Mara discussed coping with the stress of this season…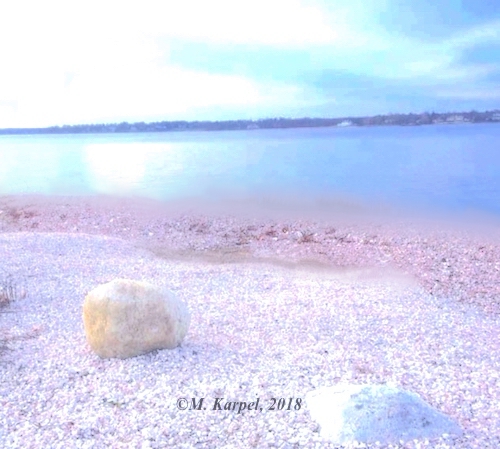 with a look back at topics discussed in 2018 and getting back to basics…and a sneak peek into her book, The Passionate Life: Creating Vitality & Joy at Any Age.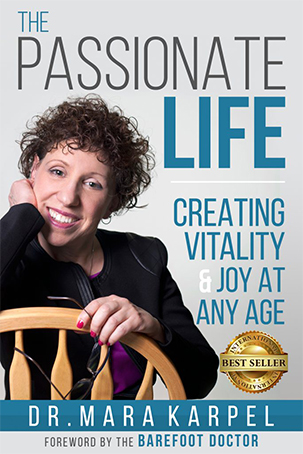 Listen to the podcast right HERE!