Missed the show?  We've got you covered.  You can hear it all right here!  It was AWESOME!
Bestselling author, Rabbi Naomi Levy, who has appeared on The Oprah Winfrey Show, the Today show, and NPR, joined us to talk about her latest book, "Einstein and the Rabbi: Searching for the Soul." In this book, Rabbi Levy explores the meaning and purpose of the soul, inspired by the famous correspondence between Albert Einstein and Rabbi Robert S. Marcus, a remarkable hero during the Holocaust, liberating close to 1,000 children from the Buchenwald concentration camp, and a human rights advocate around the world after the War ended.
Levy's book intertwines her unraveling of this amazing man's story with her own spiritual journey, as well as her insights for all of us to listen to our soul's yearning, no matter our own religious faith.
This was a very inspiring and enlightening interview!   Rabbi Levy let us know that April 11 is the anniversary of the liberation of the concentration camp Buchenwald and that the eve of April 11 until the eve of April 12 is Holocaust Remembrance Day. 
Find out more about Rabbi Naomi Levy, find out more about this book (and purchase it), as well as her previous books, read her blog, and more at: www.RabbiNaomiLevy.com.  Also, find out about Nashuva, the social justice organization founded by Rabbi Levy at:  www.Nashuva.com.  You can also follow her on Facebook and Instagram.  Contact her directly at:  RabbiNaomiLevy@gmail.com.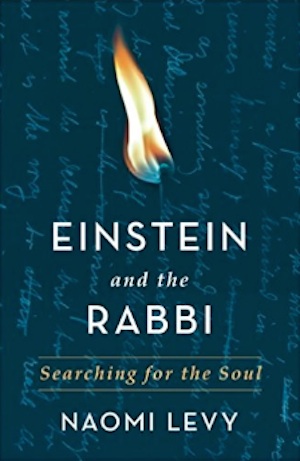 Kim Session joined us to talk about her story playing bass!  Kim will be playing with Bobby Mack on June 9 at the Lavendar Festival in Blanco, June 16 at the Big Easy in Houston, and much more!  Find out her schedule of performances on Facebook!
Listen to the podcast right HERE!