If you missed the show, it was AWESOME!  But no worries, we've got you covered!  You can hear the whole program right here!!

Akshay Nanavati, veteran, motivational speaker, and author of Fearvana: The Revolutionary Science of How to Turn Fear Into Health, Wealth and Happiness, with a foreword by His Holiness the Dalai Lama, joined us to discuss his book, his amazing life, and gave us some tips for moving through struggle and  fear, rather than running away, in order to live happy, successful, and meaningful lives.  Find out more about Akshay's incredible journey, his charitable work through Fearvana Foundation, hire him for speaking engagements, and find out about his book all at:  Fearvana.com.  His book is also available on Amazon.  All proceeds of his book go to charitable causes around the globe.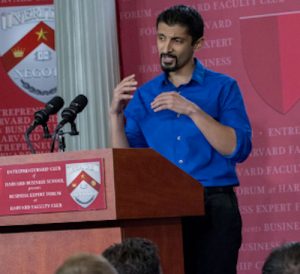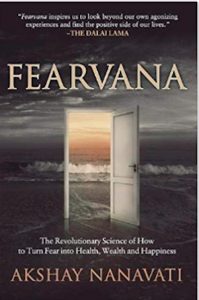 Nashville Singer/Songwriter, Caryl Mack, joined us from Nashville to tell us about her musical life and following her passion in music.  AND we played some of her original music!  Caryl is performing locally in Nashville and is singing at a Songwriter in the Round in Nashville on May 24.  Her new CD will be released in a few months.  Meanwhile, one of the songs played on the show has already been released as a single and the other 2 played on the show are also being released as singles shortly!  You can find out more about Caryl, see her calendar of performing, find out about the release of her album, download the single EPs, and download her previous CD's all at CarylMackParker.com.  Also, follow her on Facebook.  Her CDs and singles can also be found at CDBaby.
Also, Dr. Mara with another sneak peek into her book, The Passionate Life: Creating Vitality & Joy at Any Age, and a discussion about making time for your dreams in spite of the critics.
Listen to the podcast right HERE!