Missed the show?  You can hear it all right here!  And it was AWESOME! 

And you can ALSO listen on Apple podcasts right HERE! 
We were joined by Shonté Jovan Taylor, Neuroscientist and Founder of  OptiMind Coach & Leader Training Institute for a discussion of harnessing the power of our brains. Perfect timing to help us get on track to follow our dreams and find more joy in New Year!
Find out more about Shonté and her Optimind coaching, read her blogs, and watch her informative videos by going to:  shontejtaylor.com and by following her on social media:  Facebook Page, LinkedIn, Instagram.
And listen to her podcast:  Coffee with a Neuroscientist.
The twins in Mexico, Ruben & Minerva, continue exploring the Yucatan Pennisula and talk about Chetumal.
Dr. Mara continued with the discussion of finding our way back to our path of passion, as well as tips for caregivers in the "new normal" of 2023.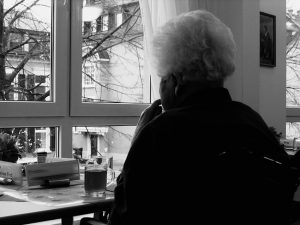 Listen to the podcast right HERE!  And on Apple podcasts right HERE!