Check out Dr. Mara's latest blog right here:
It's been almost three years since we began struggling with a global pandemic. And it remains with us. But, while it was a serious crisis situation, one in which there was little knowledge about how to deal with it when the pandemic first began, one would expect, or at least hope, that, now that we have more information about this virus, there would lead to a more balanced and consistent plan to deal with it.
Such a proactive plan would balance preventing illness and death from Covid with mental health, which also profoundly affects physical health and mortality rate.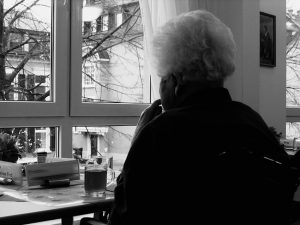 You can read similar blogs by Dr. Mara and listen to her internet radio show. Now also on Apple Podcasts.  Check out Dr. Mara's internationally best-selling book, The Passionate Life: Creating Vitality & Joy at Any Age, now available on Audible!   And be sure to follow her on Facebook!