Missed the show?!  It was great!!  And you can hear it all right here!!

And you can ALSO listen on Apple podcasts right HERE! 
Wall Street Journal and USA Today Bestselling Author, regular columnist for Forbes, Inc. and Entrepreneur, and writer of Friday Forward, a weekly inspirational newsletter, Robert Glazer returned to the show!  This time, Robert joined us to discuss the launch of his latest book, Elevate Your Team.  Find out more about Robert, his several books, his Elevate Podcast, his training programs, and read his Friday Forward columns, all at:  RobertGlazer.com.  Specifically interested in Elevate Your Team?  Check out:  EYTBook.com.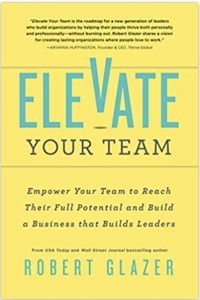 Our friend and jazz saxophonist, Paula Atherton, joined us and shared some of her new songs, one of which hit #3 on Billboard for 2022.  Find out more about Paula, hear her music, and find out where she's performing next at:  PaulaAtherton.com.  Paula is also on Facebook, Twitter, Instagram, and LinkedIn.  And her music can be downloaded from everywhere music is sold, including Amazon.
And Dr. Mara with more about finding our way back to the path of joy and passion in 2023 and caregiving in the "new normal."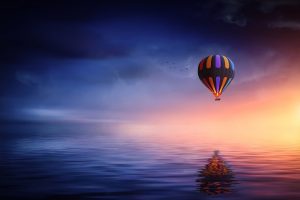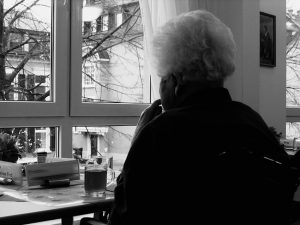 Listen to the podcast right HERE!  And on Apple podcasts right HERE!