This was a great program!!!  If you missed it you can hear it all right here!!

And you can ALSO listen on Apple podcasts right HERE! 
With the holidays and the New Year fast approaching, many who are single are thinking about being a couple.
We were joined, once again, by certified relationship coach and a nationally recognized expert in the field of attraction and conscious relationships, and the host of The Attracting Lasting Love Podcast, and author of the new book, Relationship Bootcamp: Hard-Core Training for Life, Love & the Pursuit of Intimacy,, Roy Biancalana,  This time Roy returned to the show to discuss the most common barriers that keep people single and, of course, how to get through those barriers.  
Find out about Roy, order his books, read his blogs, listen to his podcasts, and find out how to received coaching with Roy to attract your right relationship for you all at: coachingwithroy.com.  You can also contact him directly and his contact info is on the website!  
Also, Art Mendoza of Accomplice Entertainment, join us on this side of the mic to update us about new developments for the show.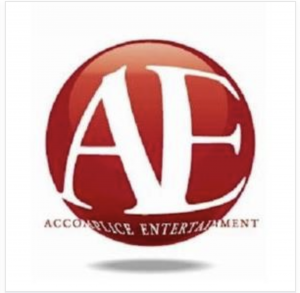 And, in pursuit of living a more passionate life…as we end the year, 2022, and enter into a new year, Dr. Mara began a series on compassion and self-compassion – two necessary ingredients for living with passion and joy.
Listen to the podcast right HERE!  And on Apple podcasts right HERE!