Missed the show?  It was AWESOME!  And you can hear it all right here!

And you can also listen to the podcast on Apple Podcasts!
On our first show of 2021, Paula Hopwood, inspirational speaker, certified Maxwell Coach, and bestselling author, joined us from Alberta, Canada to discuss her book, Messages in My Mind, and her journey and the lessons of hope, love, and transformation learned from leaving the trauma of abuse and near death experiences.  Find out more about Paula, her life coaching, her book, and more, right here:  PaulaHopwood.com.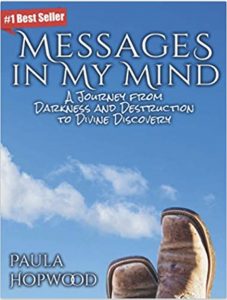 Art Mendoza, of Accomplice Entertainment, Producer of this program, talked about what will be happening in the entertainment world in 2021!
And Dr. Mara on bringing Passion into the New Normal in 2021!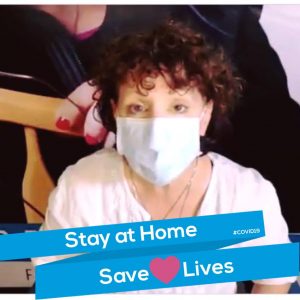 Listen to the podcast right HERE!   And on Apple podcasts right HERE!