Missed the show?  You can hear this awesome show all right here!

And you can also listen to the podcast on Apple Podcasts!
We were joined from Albert, Canada, once again by Paula Hopwood, inspirational speaker, and bestselling author, to discuss inner transformation and healing our soul.  Check out her life coaching and her books right here:  paulahopwood.com.  Stay tuned for Paula's latest book scheduled to launch in the fall!
We are continuing our series of highlighting a Covid-safe businesses in Texas and this time, we interviewed, Mia Moss, Owner of the Forth Worth coffee house, Black Coffee. Check out the delicious menu, order curbside, or order Black Coffee's special blend of beans to be shipped wherever you are:  blackcoffeefw.com
Black Coffee is located at:  1417 Vaughn Boulevard, Fort Worth, Texas 76105, across the street from Texas Wesleyan.  Bring your ID and ask about their student and teacher discounts!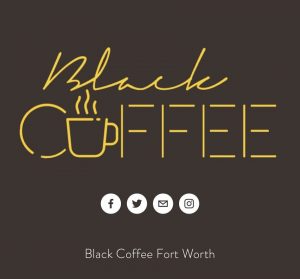 And Dr. Mara with more on finding our way on the path of passion after a year that changed everything.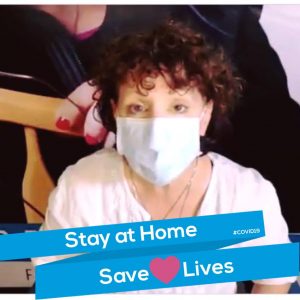 Listen to the podcast right HERE!   And on Apple podcasts right HERE!