Dr. Mara's latest blog in Ariana Huffington's ThriveGlobal.com:
Having an Attitude of Gratitude: What are You Thankful For?
Read HERE!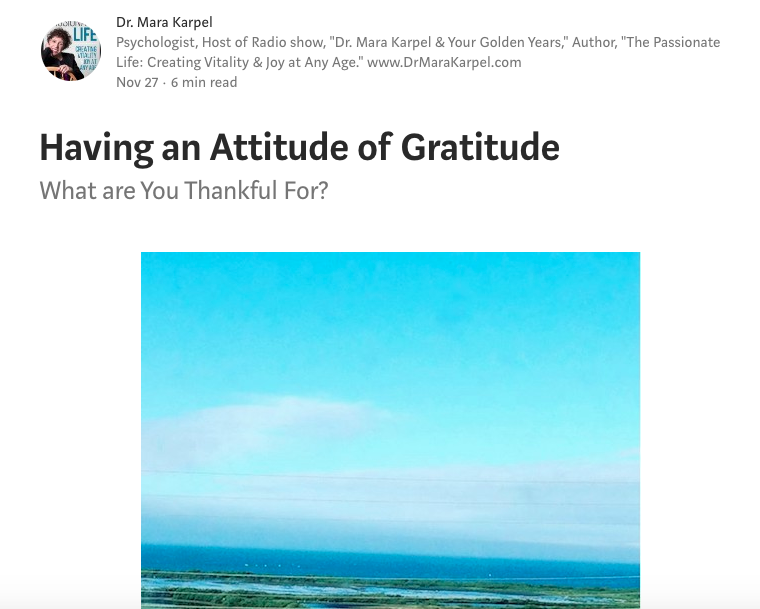 We often like to speak about thankfulness and gratitude this time of year and, yes, the movies for children are often filled with messages of gratitude and compassion.  But, in spite of this, it's quite easy to get caught up in daily resentments and the stress of feeling that we're not enough or that we don't have enough of what we want in our lives….All of this, the ups and downs, the ebb and flow, the dark and light – this is the adventure we call life, and having gratitude for this adventure, all that it consists of, allows the darkness to be the catalyst for making the light that much brighter.
Read more HERE!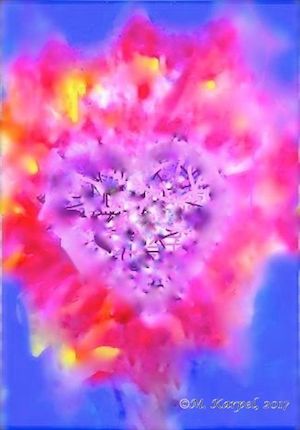 Check out Dr. Mara's new Internationally Best Selling Book, The Passionate Life: Creating Vitality & Joy at Any Age, now available on Kindle AND in Paperback!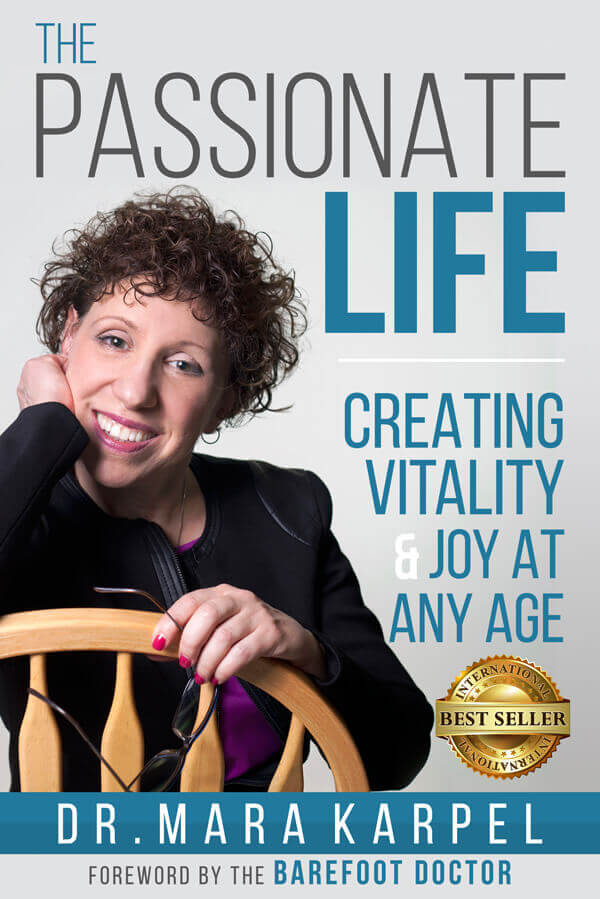 And check out all of Dr. Mara's blogs in Thrive Global right HERE!