Dr. Mara's latest blog in Ariana Huffington's ThriveGlobal.com:
In the Wake of Anger, Kindness is Our Superpower 
Read HERE!
Kindness is our superpower, perhaps our only power in the ever-growing environment of anger and violence. "In a world menaced by all kinds of destructiveness, loving-kindness in deed, word, and thought is the only constructive means to bring concord, peace and mutual understanding," writes Parami: The Buddhist Home in their article, "Compassion and Loving Kindness."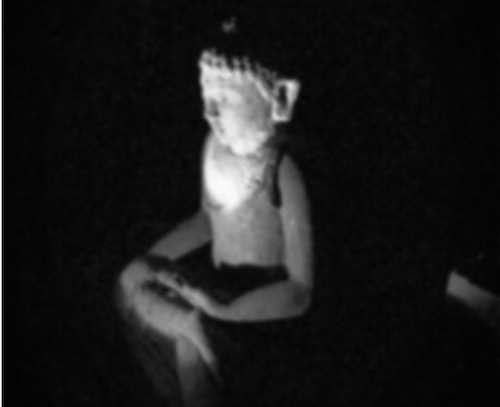 Click HERE for more….
Check out Dr. Mara's new Internationally Best Selling Book, The Passionate Life: Creating Vitality & Joy at Any Age, now available on Kindle AND in Paperback!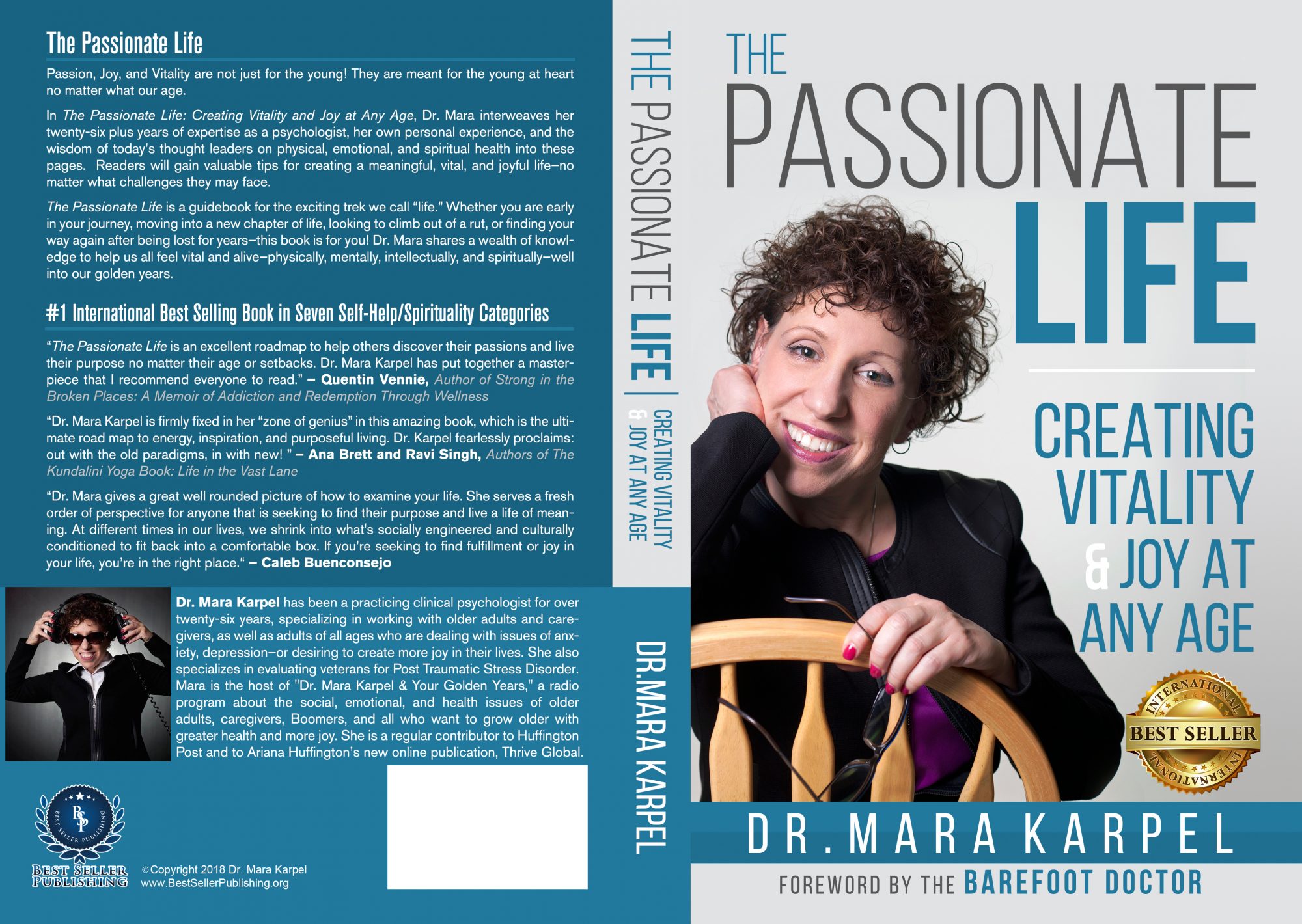 And check out all of Dr. Mara's blogs in Thrive Global right HERE!