Check out my November 13, 2018 Newsletter:  Happy World Kindness Day!
If you like it, be sure to click on subscribe for future newsletters in your in-box! 
Kindness is our Superpower and our ONLY HOPE to combat the darkness of hate. Today is World Kindness Day! At this moment in time, kindness and generosity of spirit may be the key to saving the world. We are certainly living in unsettling times. But, I strongly believe that love prevails, even when things appear bleak. On this day, declared World Kindness Day in 1988 by the World Kindness Movement, we are invited to commit to one random act of kindness!
Try it! Together, I believe, we can heal ourselves and the world with one generous act of kindness at a time. 
Read more HERE…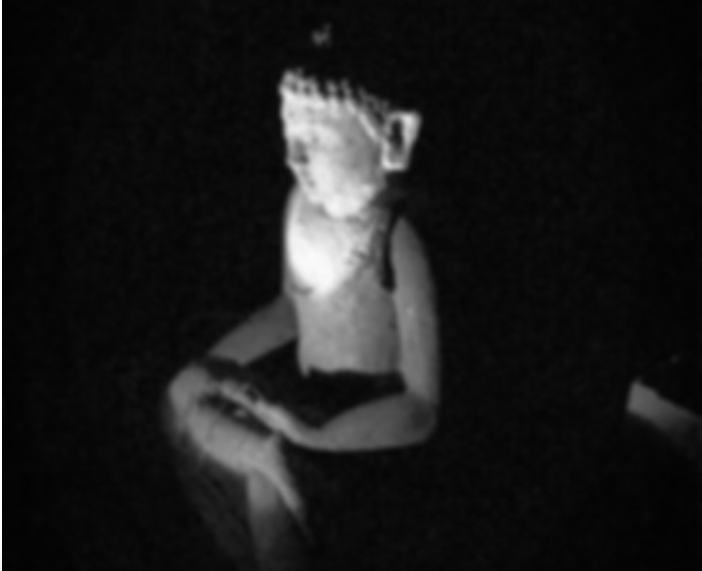 Don't have The Passionate Life yet?  Grab your copy today HERE!
 
Living the Passionate Life- Online Course will be launching in late January 2019!  As a thank you for being on my mailing list, you'll receive a discount to sign up. 
Discount Code: PASSION.  Feel free to pass along this discount code to a friend whom you think would benefit from it, as well.
Wherever you are in life, I'm excited to share all that I've been learning on my own journey!  Just remember that wherever we each are is a perfect place to start.  Whatever has happened on our different paths has brought us all to this point together, and I
welcome your company as we join together on this joyful and healthful journey.  
See you next time!  Until then, remember, "youth has no age…"