Dr. Mara's latest blog in Ariana Huffington's ThriveGlobal.com:
A Belated New Year's Blog for a Chaotic Time
Read HERE: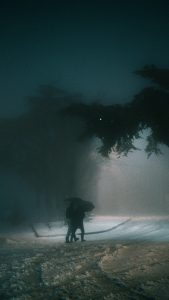 Photo by El Mehdi Rezkellah on Unsplash
"Fate whispers to the warrior, 'You cannot withstand the storm.'
The warrior whispers back, 'I am the storm.'"
                                                                             ~ Anonymous
I think we can all agree that 2020 was quite a year. As the year was coming to a close, I started my traditional New Year blog over and over again, with rejected drafts sitting in my computer trash file. My goal was to put the year into perspective and look toward new and brighter goals for 2021. To do that for 2020 was such a daunting task, and frankly, it was overwhelming.
Sometimes, things break down to the point that we feel we can't take even one more stress.  Read more HERE…
Check out the blog in Sivana East!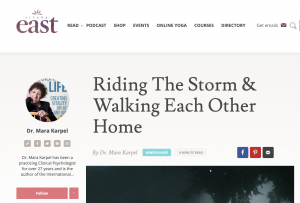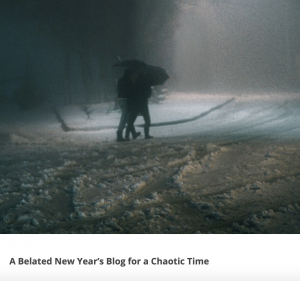 Also check it out in An Idea (by Ingenious Piece) on Medium!
And check out Dr. Mara's Internationally Best Selling Book, The Passionate Life: Creating Vitality & Joy at Any Age, now available on Kindle AND in Paperback!