Happy New Year!!!  Check out Dr. Mara's New Year's Blog for 2023!!!
Every New Year, many of us hope to hit restart and jump back onto our path of passion and joy, especially when things didn't go the way we would have liked in the prior year. The past few years have been so trying and, for many, extremely disorienting that, not only is the direction on that path hard to find, but many no longer know where they want it to lead anymore. They feel stuck in a rut!
But it is still possible to find our way back when things look murky.
KEEP READING HERE to find out the steps to rest for a more passionate life in 2023!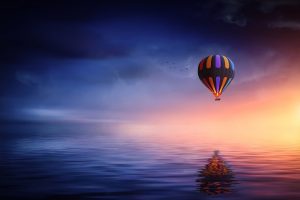 You can read similar blogs by Dr. Mara and listen to her internet radio show. Now also on Apple Podcasts.  Check out Dr. Mara's internationally best-selling book, The Passionate Life: Creating Vitality & Joy at Any Age, now available on Audible!   And be sure to follow her on Facebook!