Missed the show?  It was awesome and you can hear it all right here!

And also on Apple Podcasts!
Therapist, Asperger's and internet addiction specialist, and author, Nathan Driskell, joined us once again.  This time Nathan discussed Autism and his book, So You Have Autism, Now What?
You can find out more about Nathan's counseling service (in person in his Houston office and on-line anywhere in Texas), with his specialties in high functioning Autism and internet addiction, find out about his books, and read his blogs all at NathanDriskell.com.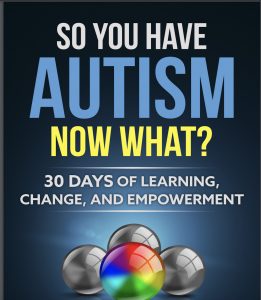 Twins, Minerva and Ruben, in Banderas Bay, Mexico, took us to another Mexico travel destination.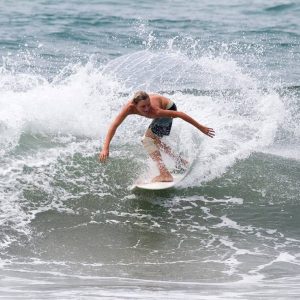 .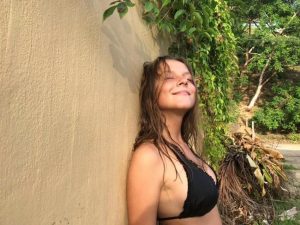 And Dr. Mara with more on living the passionate life through obstacles and emerging from isolation through the path of compassion.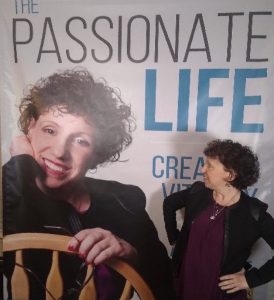 Listen to the podcast right HERE!  And on Apple podcasts right HERE!