Missed the show? It was AWESOME!!!  And you can hear it on podcast right here: 

And you can also listen on Apple Podcasts!
Michael Caputo, author of the autobiography, Dear Pat Cooper, What happened to my father Pasquale Caputo?, and passionate Human Rights advocate, joined us from NYCHe discussed his published book and the one that he's currently working on related to his LGBTQ advocacy.  Find out more about his book and contact Michael at:  DearPatCooper.com.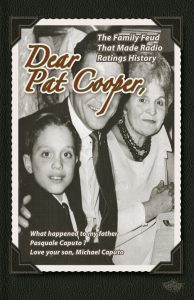 We also took a virtual trip to Mexico with the twins Ruben & Minerva in Bay of Banderas.  They told us about the beautiful town San Sebastian del Oeste, up on the mountains near Puerto Vallarta.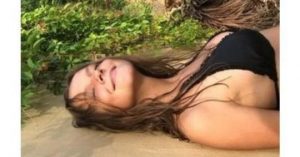 Musicians, Keith Grimwood and Ezra Idlet, of Trout Fishing In America, joined us to talk about their journey, what's happening during this hiatus in the music world, and we played some of their original music.  They've been performing on livestream concerts since the pandemic hit and they have two livestreams scheduled in August.  Watch their livestream performances, purchase their CD's, and more at TroutMusic.com.
And Dr. Mara with more on living with passion during a pandemic.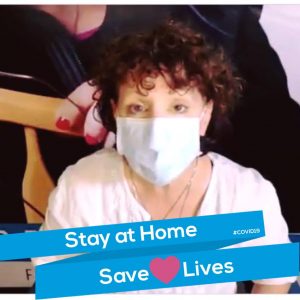 Listen to the podcast right HERE!  And also on Apple Podcasts right HERE!