Missed the show?  No worries!  You can hear it all right here!  It was GREAT!

And you can also listen to the podcast on Apple Podcasts!
Laurie Seymour, M.A., 2x #1 international best-selling author, founder and host of the Wisdom Talk Radio podcast, Executive Coach, international speaker and trainer, and Founder/CEO of The Baca Institute, joined us from Colorado to discuss how YOU can be an innovator at ANY age and in EVERY aspect of your life!  Find out more about The Baca Institute, consulting sessions with Laurie, read Laurie's blogs, and more right here:  thebacainstitute.com.
Take the free quiz to find out YOUR Innovator Style right HERE!
Laurie will be giving a two-day intensive on-line meditation workshop on August 15 and 16.  Joining this workshop also includes a 3-month subscription to Turaya Meditation Live Online.  Find out more HERE!
Get your free 7-day mini-course:  7 AWARENESS-PROVOKING EXPERIENCES from the Baca Institute with illuminating and easy exercises you can do today to strengthen your inner connection.
Listen to Laurie's Wisdom Talk Radio:  HERE!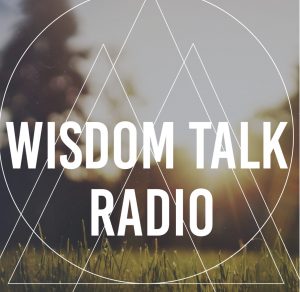 And off we went to the Bay Of Banderas to talk with twins, Minerva & Ruben, again about another beautiful place to visit in Mexico, along the Pacific Coast.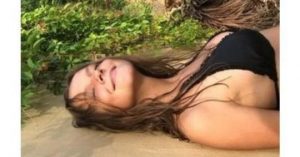 Dr. Mara with more on living with passion during a pandemic.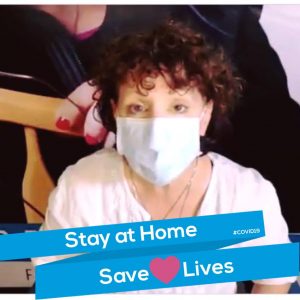 Listen to the podcast right HERE!  And also on Apple Podcasts right HERE!