Missed the show?  It was awesome!  No worries!  You can hear it all right here!

And also on Apple Podcasts!
We were joined, once again, by Lauren Tarrant, RN, Co-founder of Well Beyond Care, a very unique nation-wide company, matching those in need of care with the right caregiver (and vice versa).  Lauren discussed solutions to caregiving issues during these complicated times….how to stay the course of safe caregiving and receiving care during this pandemic!  For more information about Well Beyond Care, be sure to check out their website on your computer or tablet (not your smart phone):  WellBeyondCare.com.  You can also call for more information:  844-4WB-CARE (844-492-2273) or e-mail Lauren@wellbeyondcare.com.  
The twins, Ruben and Minerva, in Bay of Banderas, Mexico, gave us a little insight into who they are and what they like, after having taken us on multiple tours of travel destinations in Mexico.
And Dr. Mara with more about living a passionate life during these trying times…how to stay the course during this pandemic!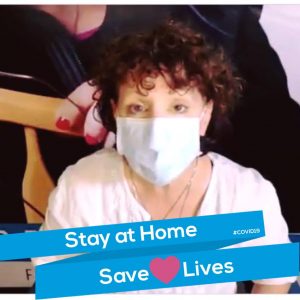 Listen to the podcast right HERE!   And on Apple podcasts right HERE!