Missed the program?  It was great and you can hear the podcast right here!

And you can ALSO listen on Apple podcasts right HERE! 
Family Sociologist, Teen and Parent Communication Coach, often referred to as the Teen and Parent Relationship Whisperer, & Bestselling Author of How to Raise Respectful Parents: Better Communication Tips for Teen and Parent Relationships, Laura L. Reagan, returned to the show.  Laura Lyles Reagan, M.S., helps parents and teens and launching young adults co-create communication breakthroughs to build positive futures together. Now, with a two-year old grandson, she gets to apply the conscious communication skills she teaches to others to her own grand-parenting and she gave us some tips!!  
Are you a parent or a grandparent of a tween or teen?  Find out about Laura's coaching, find tips to improve your relationship, read Laura's blog, purchase her book, and more, all right here:  LauraLReagan.com.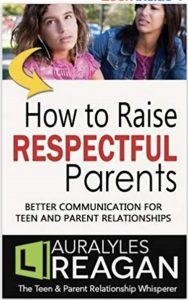 And Dr. Mara with more on Passionate Living and Caregiving in the "new normal."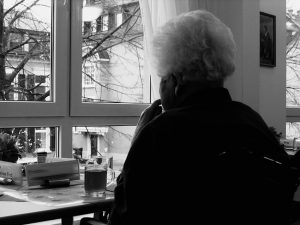 Listen to the podcast HERE!  And on Apple podcasts right HERE!