You're invited to join Dr. Mara when she is interviewed LIVE on Indie Beacon Radio on Thursday, July 11, at 7pm CT (8pm ET/6pm PT), by host Roxanne Burkey!! It will be audio and visual! You can watch it right here LIVE and the link to the recording will be posted afterward, if you miss it. If you join her live, then you can ask questions!  

Watch and listen right HERE!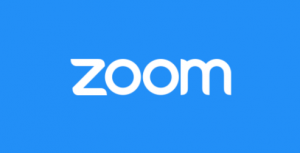 You can also join us in the following ways, even from outside the U.S.!
iPhone one-tap :US: +17207072699,,744197619# or +16465588656,,744197619#
Or Telephone: Dial(for higher quality, dial a number based on your current location):
US: +1 720 707 2699 or +1 646 558 8656
Webinar ID: 744 197 619
International numbers available HERE!