Missed the show?  It was great!  No worries, though, because you can hear it all right here!

And you can also listen to the podcast on Apple Podcasts!
Jeremy Robinson, Corrective Exercise Specialist, Certified Nutritionist, Acro-Yoga Teacher, and Founder/Owner of Austin Holistic Fitness joined us once again!  This time, Jeremy talked about getting back to a health and fitness after a year of lockdown.  Find out about Jeremy, find out about his coaching programs, and contact him at:  austinholisticfitness.com.
Billboard Top 10 recording artist, Grant Maloy Smith, joined us, once again, to let us know what he's been up to and we played some of the original music from his latest album Appalachia:  American Stories.  Find out more about Grant, where he'll be playing once he's back on tour in August, and purchase his music all at:  grant-maloy-smith.com.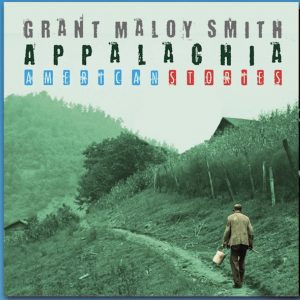 Dr. Mara with more on entering the "new normal" and re-connecting to inner passion, while overcoming hidden obstacles by setting healthy boundaries.
Listen to the podcast right HERE!   And on Apple podcasts right HERE!