Missed the show?  It was great! And you can hear it all right here!

And you can ALSO listen on Apple podcasts right HERE! 
Keynote Speaker, President of Stackpole & Associates, and Co-Host of the podcast, The Medical Travel Show, Irving Stackpole, Irving Stackpole returned to the program to discuss the BIG question:  What is the future for aged care in the US? AND to discuss some possible solutions to some of the current and impending problems in long-term care, such as nursing homes.
Find out more about Irving Stackpole by going to: www.StackpoleAssociates.com.
Dr. Mara on tips from the field as a family member of a long-term care resident, recent wins regarding care issues and lessons learned.  And how can we do all this while living a passionate life?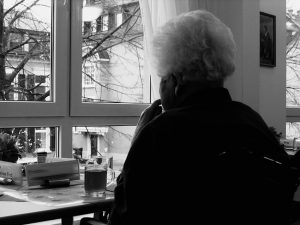 Listen to the lpodcast right HERE!  And on Apple podcasts right HERE!