Missed the show?  It was great and you can hear it all right here!!
And you can ALSO listen on Apple podcasts right HERE! 
Hospice and workplace chaplain and professor, Gregg Grossman, PhD., joined us to discuss his new book, Times of Perseverance:  Hope and Healing on the Battlefields of Life.
While writing this book about his own survival from personal and family traumatic brain injury, providing hope, healing, inspiration with his story, he experienced several more family losses during the Covid pandemic.  Gregg will discuss his book and the post-script about how these losses strengthened his understanding of grief, while deepening his appreciation for the human and spiritual condition. 
Dr. Gregg is also a certified life coach!  Find out more about his coaching by going to:  BeyondPerseverance.com.  And his book is available on Amazon.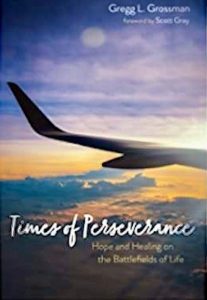 The twins Ruben & Minerva told us about one of the most populated cities in the world, Mexico City.
And Dr. Mara with more on Passionate Living and Caregiving in the "new normal."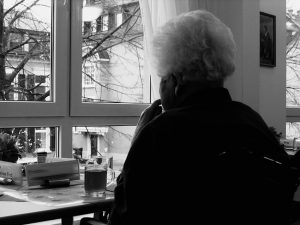 Listen to the podcast right HERE!  And on Apple podcasts right HERE!