Happy New Year 2023!!!  This was our first live show in 2023 to help us start the year with inner peace and a plan to find our way back to Joy!  And you can hear the podcast right here!  

And you can ALSO listen on Apple podcasts right HERE! 
Happy New Year!!
We were joined, once again, by author, podcast host, meditation teacher and coach, Gudjon Bergmann, to help us bring in a more inner-peaceful New Year!  Gudjon talked about the benefits of ditching the resolutions for intention goals…and when to be hard on yourself and when to take it easy.  Find out about Gudjon and how to connect to him for coaching for mindfulness, clarity, and life transitions; read his blogs; find out about his books; and listen to his podcast, all at:  BeHereGetThere.com.
The twins Ruben and Minerva took us to 2023's first travel destination in Mexico.
And Dr. Mara with steps to find our way back onto our path…or to create a new path…. of living a more passionate life in 2023, after a disorienting few years…And a few tips for caregivers in the "new normal" of 2023.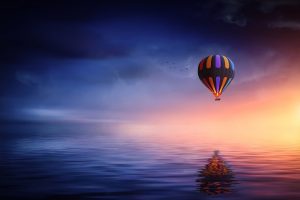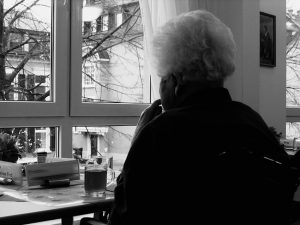 Listen to the podcast right HERE!  And on Apple podcasts right HERE!