Missed the show?  It was great!  And you can hear it all right here!

And you can also listen to the podcast on Apple Podcasts!
Robert Anthony, founder of Great Life Choice, joined us again from down under….Melbourne, Australia.  The Great Life Choice offers courses to help you achieve happiness in all areas of life, called the Wheel of Life.  Robert Anthony discussed the path to living the life we want.  Check out his movie right HERE:  https://1drv.ms/v/s!Ahu8uNgwyxhkpSwVYlwh535Ekasv?e=nakKUT
You can contact Robert with any questions at:  robert.anthony888@gmail.com.
We were also be joined by twins Ruben & Minerva at the Bay Of Banderas on the Pacific side of Mexico.
Dr. Mara with more on finding our way to more Passionate Living during uncertain times and personal stressors.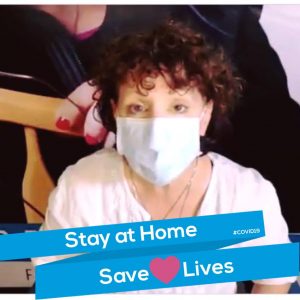 We continued with our segment about Texas businesses who are committed to continue to keep us safe during this pandemic.
Listen to the podcast right HERE!   And on Apple podcasts right HERE!