Missed the program?  It was awesome!   No worries!  You can hear it all right here!

And you can ALSO listen on Apple podcasts right HERE! 
On this episode we were joined by Voice Over Artist, Producer, Founder of Dane Reid Media, and Author of the book, Forget Having Kids. I'm Having Fun, Dane Reid.  Dr. Mara has written the Forward for Dane's book and the discussion between Dane and Dr. Mara was very entertaining, while the topic is timely and very important.  Find out more about Dane, his voice-over work and his commercial work, and read his blog all at DaneReidMedia.com.  And order your copy of Forget Having Kids. I'm Having Fun at ChildFreeBook.com, now available in paperback, on Kindle, and on Audible.  Follow Dane's book and travel adventures on his Instagram page:  www.instagram.com/dane_reid.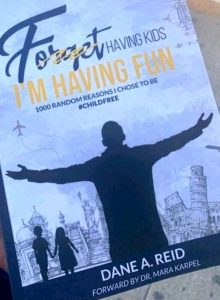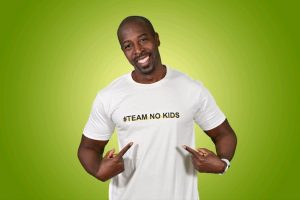 Also, the twins, Ruben & Minerva, told us about another great place to visit in Mexico.
And Dr. Mara with more about living a life of passion – and how having Gratitude can help with that, even in the midst of all the pain in the world.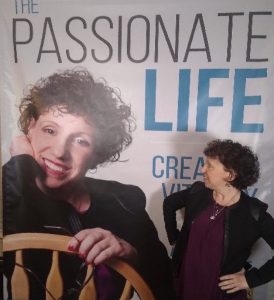 Listen to the podcast right HERE!  And on Apple podcasts right HERE!