Missed the show?  No worries!  You can hear it all right here!  It was awesome!!  

You can also listen on Apple Podcasts!
Jonathan McCoy, Speaker, Advocate for transparency in senior care, and Founder/President of Family CareSpace LLC, joined us to tell us about his platform to help families and care facilities to have greater transparency in the care of loved ones in order to ensure higher quality care.  Find out more by going to FamilyCareSpace.com.  You can also contact Jonathan directly at Jonathan.McCoy@familycarespace.com and by phone:  603-380-0834.  Also, you can connected on LinkedIn.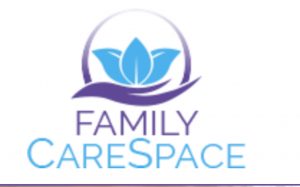 Raising Cultures is a social media site about a blended family through transracial/ interracial/multiracial adoption that's trying to share their story with the world so that others can feel inspired and encouraged, breaking down color barriers, stereotypes, prejudices, and racism with love!  Keia, the mom of this beautiful family, joined us to discuss breaking down barriers through compassion.  Follow Keia and her joy-inspiring compassionate family on social media via Instagram.com/RaisingCultures/ or via Facebook.com/RaisingCultures/ or on YouTube!  Also on Apple and Spotify, catch Raising Cultures' new podcast, Kitchen Table Chronicles.
Dr. Mara on Self-Love and Spreading the Love to live the Passionate Life.