Missed the show?  It was AWESOME!  No worries, though!  You can hear it all right here!

And also on Apple Podcasts!
Professor of Education, Dr. Zakia Y. Gates refers to herself as an Intentional, Trans-formative Culturally Responsive Social Justice Professor of Education.  There's a lot going on in this country right now and Dr. Gates returned to the show to help us to better understand Critical Race Theory, what it is and what it isn't.  You can find out more about CRT in the book, Critical Race Theory: An Introduction.  Dr. Gates will be publishing a chapter in IGI Publications, called "The People vs. Critical Race Theory."  Stay tuned for updates to receive the link when it publishes.  
Art Mendoza joined us to talk about upcoming interviews with artists/musicians on this show.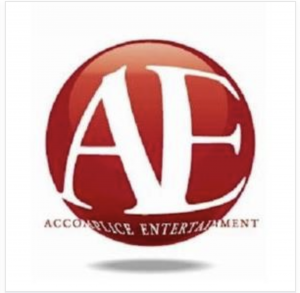 And Dr. Mara with more on reconnecting to our passion.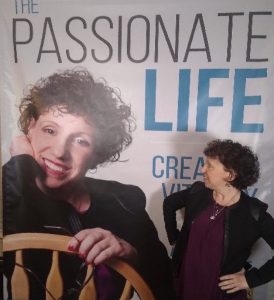 Listen to the podcast right HERE!  And on Apple podcasts right HERE!